Page 3873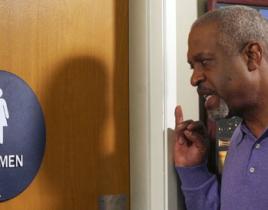 Another week, another fine Grey's Anatomy Insider Caption Contest. Let's get down to the business of naming the winner of this edition (the 55th). The pict...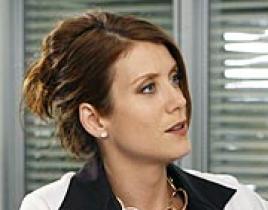 Spin-offs don't always work, and the May 3 debut wasn't perfect. But in this case, ABC liked what it saw enough to take a shot. The network is hoping that ...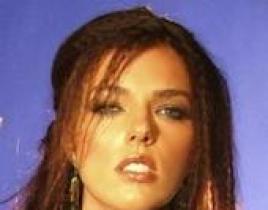 Notice anything missing from this year's America's Next Top Model? According to season one winner Adrienne Curry, fans have been noticing that she's actual...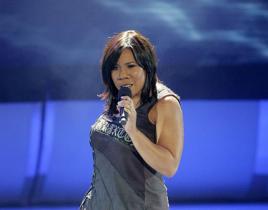 The three remaining American Idol contestants took to the streets Friday… of their rapturous hometowns. Local loyalists showed all day just who they...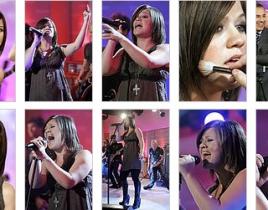 Lucky Matt Lauer. He got the hang out with Kelly Clarkson last week, as the original American Idol performed on the show in order to promote her upcoming a...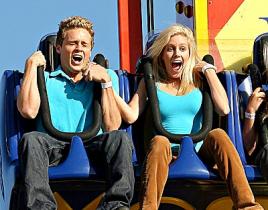 Like any roller coaster, the relationship between Spencer Pratt and Heidi Montag really has its share of staged photos. Er, we mean ups and downs. If you t...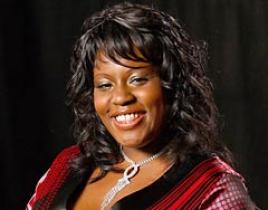 Let's let Lakisha Jones get right to it with Entertainment Weekly: ENTERTAINMENT WEEKLY: Last night after the results were announced and you did ''Stayin' ...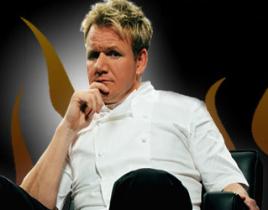 The third season of Hell's Kitchen begins to sizzle on June 4. This time around, the winner will be garnished with the title of head chef at the Terra Ross...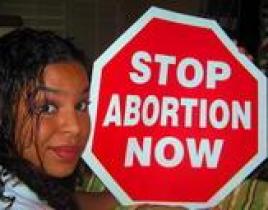 The following article is courtesy of The Chicago Sun-Times… Where are the viewer votes for American Idol front-runner Jordin Sparks coming from? Pos...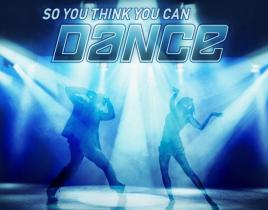 Fox has announced the third-season broadcast schedule for So You Think You Can Dance, the American Idol-like search for the country's top dancer. So You Th...