Page 3870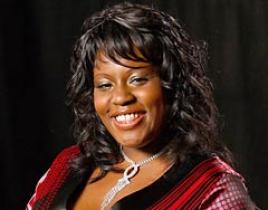 Let's let Lakisha Jones get right to it with Entertainment Weekly: ENTERTAINMENT WEEKLY: Last night after the results were announced and you did ''Stayin' ...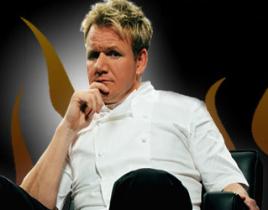 The third season of Hell's Kitchen begins to sizzle on June 4. This time around, the winner will be garnished with the title of head chef at the Terra Ross...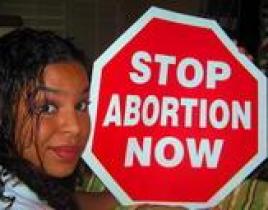 The following article is courtesy of The Chicago Sun-Times… Where are the viewer votes for American Idol front-runner Jordin Sparks coming from? Pos...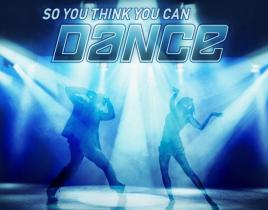 Fox has announced the third-season broadcast schedule for So You Think You Can Dance, the American Idol-like search for the country's top dancer. So You Th...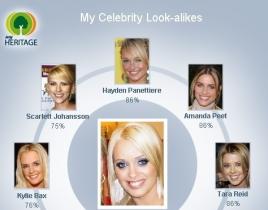 Stop thinking about Pumkin nude for a minute. Instead, ask yourself which celebrity this Flavor of Love Girls: Charm School contestant looks like. Accordin...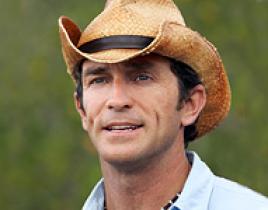 The man himself, Jeff Probst, has shared some of his thoughts on the half-dozen remaining Survivor hopefuls, and the great season we've been witnessing, wi...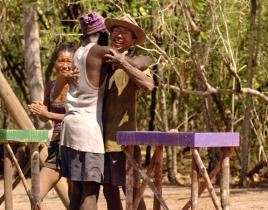 Big risk equalled an even bigger reward for Yau-Man last night as he made a series of game-changing decisions on Survivor. Some episode highlights: Boo sta...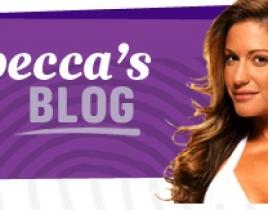 We've already posted a blog from Jackie Warner regarding her show, Work Out. So let's hear from fellow star and trainer, Rebecca Cardon. On Bravo's officia...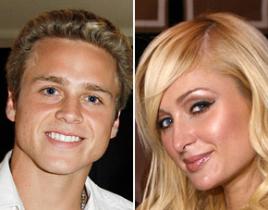 Spencer Pratt has never been one to shy away from attention. Fans of The Hills and the tabloids know that all too well. Is it shocking, then, that the slim...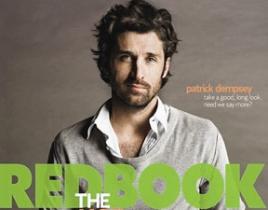 In the new issue of Redbook, hot husband Patrick Dempsey reveals that even he would ask his alter-ego, Dr. Derek Shepherd, for love advice. The man behind ...