Page 3864
The Insider is proud to unveil its new Greys' Anatomy video section! Now, we're calling upon you, our readers, to help us fill it with the very best clips ...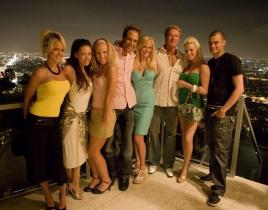 If you can't get enough of E! reality TV after the season premiere of The Simple Life tonight, don't worry. There's another show about ditzy celebs in the ...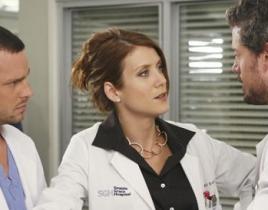 This Memorial Day edition of the Caption Contest - the 57th - was a competitive one. But who prevailed? We loved the captions by McDreamyLover, McYummyMyTu...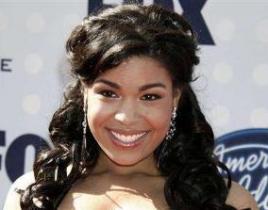 Attention, Brad Pitt: American Idol winner Jordin Sparks has a crush on you. "He's just really cute," Sparks, 17, said Friday, hastening to note that she d...
Prior to his driving the Pace Car at yesterday's Indianapolis 500, Good Morning America interviewed Patrick Dempsey to discuss his racing passion - as well...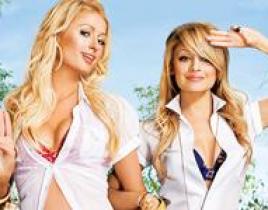 They're back! Thin. Headed to jail. And as spoiled as ever - but Paris and Nicole are back for The Simple Life. They sat down with TV Guide before the seas...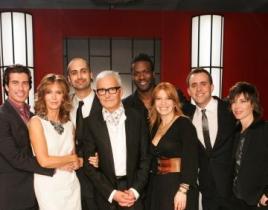 A hair styling icon, Vidal Sasson, will join the panel of judges for the season finale of Shear Genius. Here's an excerpt from Bravo's press release: The g...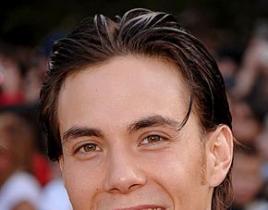 More than just a speed skater now, how does Apolo Anton Ohno feel about his victory this season? Us Magazine sat down the the athlete…  Us: Is this...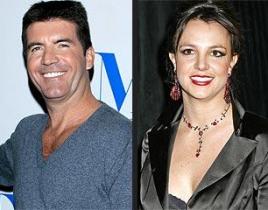 Simon Cowell is a smart man. Count us among those that admire his honest. After his interview yesterday on Good Morning America, though, Britney Spears mig...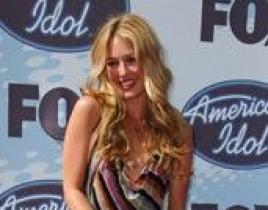 Just like its "big brother," American Idol, So You Think You Can Dance kicked off another season last night with the first of its audition rounds. The love...