Page 3856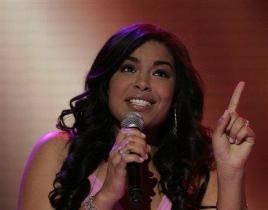 Jordin Sparks sports a platinum band on her wedding finger - but don't expect to see the American Idol sixth-season champ walking down the aisle anytime so...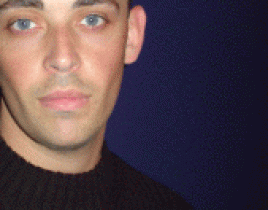 American Idol finalist Phil Stacey says life has been non-stop since making the top ten Cleveland's hometown favorite has came back to resume his career in...
The world of Grey's Anatomy continues to turn in peculiar ways, but Patrick Dempsey is too busy to worry about drama at Seattle Grace. Between shooting his...
Jumping on a board a train that already includes T.R. Knight, Ellen Pompeo and Patrick Dempsey, Katherine Heigl has been invited back for Season 4 of Grey'...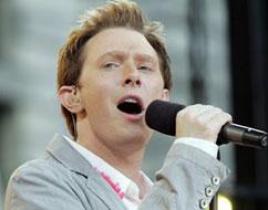 There's a civil war among the Claymates in Claynation. The rabid fans of Clay Aiken - who call themselves "Claymates" and say they live in "Claynation" - a...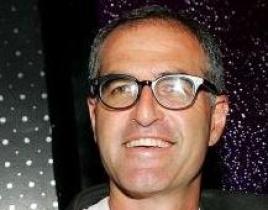 The Devil Wears Prada director David Frankel (pictured) will serve as the guest judge beside regulars Carrie Fisher and Garry Marshall on the moviemaking...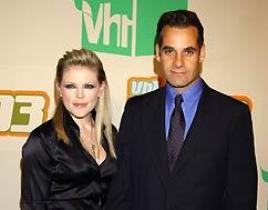 This interview may be a bit old, but it's still worth noting. TV Guide spoke with Adrian Pasdar following the episode in which Ali Larter's Jessica is aske...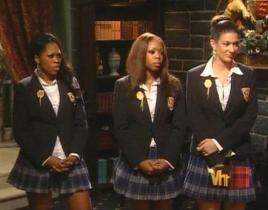 At least she still has her racy calendar. On last night's episode of Flavor of Live Girls: Charm School, the most combative of all remaining contestants wa...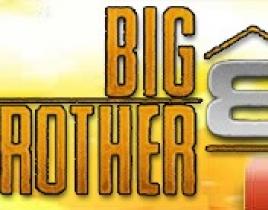 Big Brother will be even more omnipresent than usual this summer. The long-running reality show's three-nights-a-week CBS broadcast schedule will be accomp...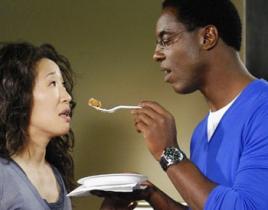 The 59 edition of the Insider's weekly Caption Contest was a good one. With Isaiah Washington on his way out the SGH door in real life, the captions submit...