Page 3855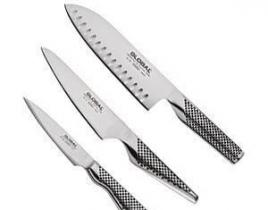 Earlier this week, Bravo announced its first-ever venture into the Hispanic market with a multi-faceted promotional partnership with sister network Telemun...
Well, you personally don't have to. But would-be dancing standouts will be trying out en masse for Fox's summer reality TV hit at 8:00 tonight. Tonight fea...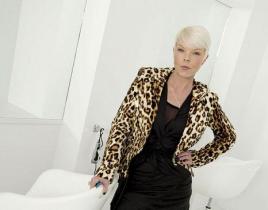 Tabatha, from Shear Genius, just posted an announcement on her MySpace account about a great cause. Here's what it said: The folks at Reville who produce S...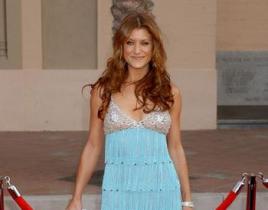 Nothing new to report here. Just a great picture we came across of the glamorous Kate Walsh from a ways back on the red carpet. Needless to say, the Greys ...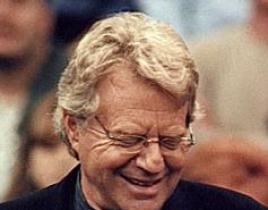 Jerry Springer will be the first to tell you he doesn't have too much talent. But the former talk show host is impressed with the prowess of an eclectic gr...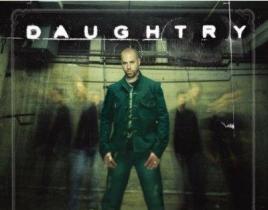 Thanks to USA Today for the following update on how often various American Idol artists are heard on the radio… Let's start with the Nielsen BDS/Arb...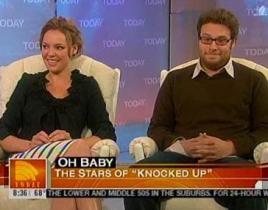 The lovely Katherine Heigl is making the talk show rounds. The terrific Grey's Anatomy actress and her Knocked Up co-star, Seth Rogen, were interviewed on ...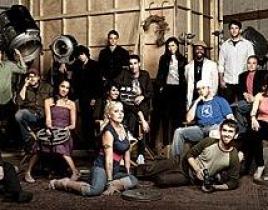 The following is an open letter from Time magazine's TV and media critic, James Poniewozik… Dear Mark Burnett, We have fond memories of sultry night...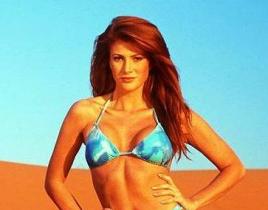 The first of hopefully many seasons of Ex-Wives Club is officially underway, and its most sultry co-host, Angie Everhart, blogs about the experience on TV ...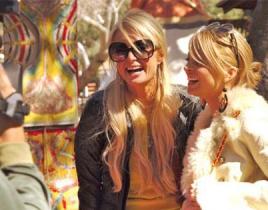 At least the E! channel knows where its reality TV bread is buttered: via spoiled, shallow, beautiful people. At least on Monday nights. Case in point: the...