Page 3852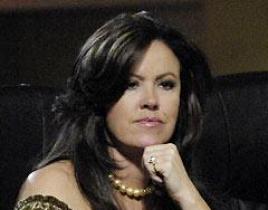 As Vegas Week kicked off last night on So You Think You Can Dance, it was with more than a little bit of disappointment, as it seemed more was absent than ...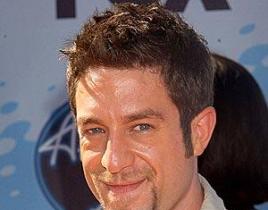 Navy personnel from the U.S.S. Boxer will be greeted by a friendly face when they return to their North Island Navy Base in San Diego on June 15: that of E...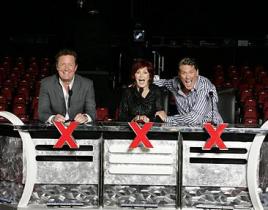 Returning reality shows continue to rule this summer: Tuesday night's second-season premiere of NBC's America's Got Talent drew the network's top 18-49 rat...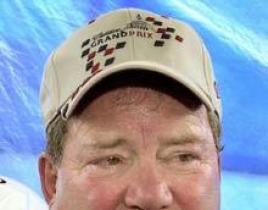 William Shatner describes himself as "hyper" when driving on the freeway, frequently pushing his sports car and motorcycle to the limit. Therefore, he obvi...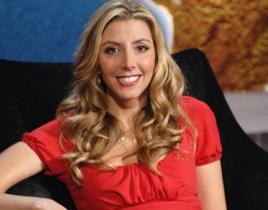 With an almost entirely new panel of judges, American Inventor re-invented itself last night. And the Reality TV Scoop staff patted ourselves on the back f...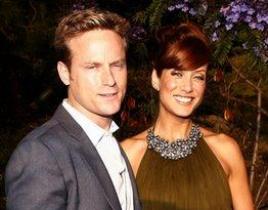 Former Grey's Anatomy star and current Private Practice leading lady Kate Walsh and her fiancee, Alex Young, were among celebrities attending the Chrysalis...
On the exterior, Katherine Heigl looks like a perfectly manicured poolside goddess. She's tan, she's fit, she's beautiful, she's blonde - and will you chec...
We always suspected it was true, because it's kind of obvious, but now it looks as if the nauseating, fake-looking photos of Heidi Montag and her "fiance" ...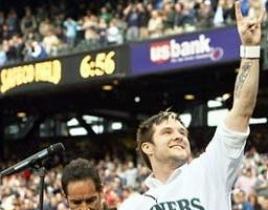 Jordin Sparks may have won American Idol, but Blake Lewis is definitely coming out on top in the U.S. singles charts. His cover of Bon Jovi's "You Give Lov...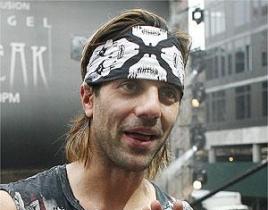 And you thought landing Cameron Diaz was impressive… On Monday, Criss Angel appeared to escape from a cement box suspended above Times Square in New...