Page 3851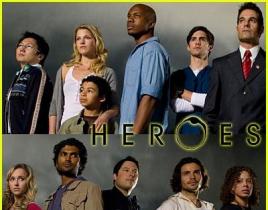 As the summer draws to a close, fans of Heroes won't even notice the weather turning cooler. How come? Because season one of our favorite show will hit sto...
American Idols past and present make up 7% (or 14) of the top 200 digital songs. Thanks to USA Today for this report of last week's ranking versus this wee...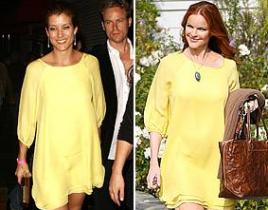 Who wore it better? That's up to you to decide. Kate Walsh wore Thread Social's silk georgette dress to a political fund raiser for Barack Obama (an event ...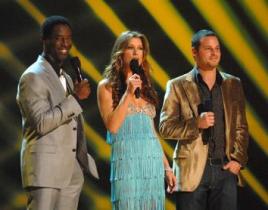 Isaiah Washington has spoken out for the first time since he got axed from the ABC hit series Grey's Anatomy. "I'm saddened by the outcome," Washington tol...
Well-connected TV Guide sleuth Michael Ausiello has gossip from the Grey's Anatomy world concerning fallout from the firing of Isaiah Washington. Below are...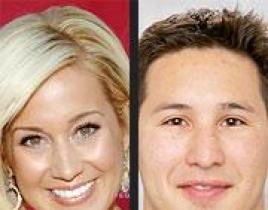 Kellie Pickler and Canadian hockey player Jordin Tootoo have a lot in common. Most importantly? "We're each other's biggest fans," the former American Idol...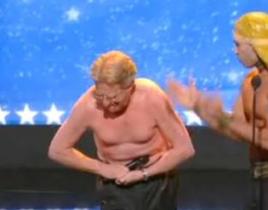 Yikes. Larissa Aurora topless? Not bad. But Jerry Springer topless? Someone pass the remote. Viewers of America's Got Talent were treated to the latter eve...
The controversial and much-discussed Grey's Anatomy star breaks his silence and shares his thoughts with Entertainment Weekly about being fired from hit AB...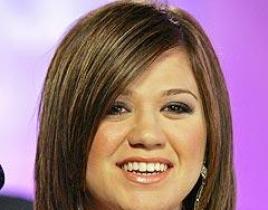 Kelly Clarkson has parted ways with her manager, Jeff Kwatinetz of the Los Angeles-based company The Firm, People magazine reports. A spokesperson for The ...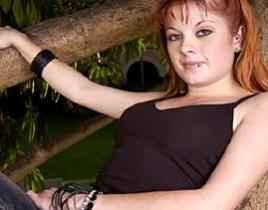 Frankie Abernathy, the punk rock-adoring former Real World: San Diego housemate whose struggle with cystic fibrosis helped to further raise national awaren...