Page 3849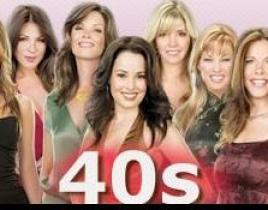 In the tennis world, Mark Philippoussis always wanted to avoid love. It meant he had scored zero points in that particular game or set. On Age of Love, how...
Don't worry, Katharine McPhee, fans have your back. Many supporters of this season five finalist believe she got snubbed during this year's American Idol s...
Mired in controversy, Isaiah Washington says he's moving on after being fired from Grey's Anatomy. "In the coming months, all I'm working on right now is t...
MTV debuts Making the Band 4, the first season of a new series in the franchise. This time, Diddy is "looking to put together an all-male group of supersta...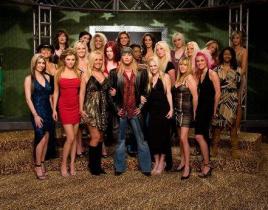 If Flavor Flav can try to find love on television, it's only natural that former Poison lead singer Bret Michaels would try to do the same. Here's how VH-1...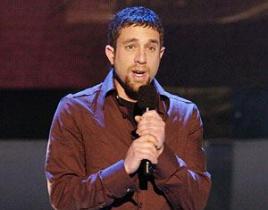 Elliott Yamin had no formal training in singing prior to his participation in the fifth season of American Idol. Nevertheless, he managed to make it all th...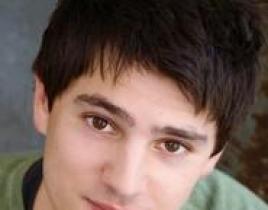 Nick D'Agosto has landed a recurring role on our favorite show for next season. The young actor he will play Claire Bennet's (Hayden Panettiere) boyfriend,...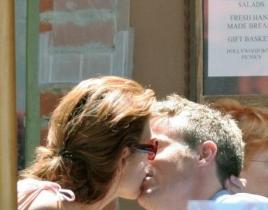 The lovely Kate Walsh and her new fiance, Alex Young, dined with friends in Los Angeles Saturday. The Private Practice actress and her future husband sure ...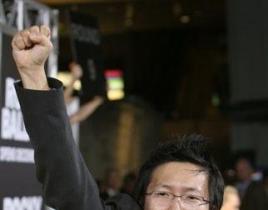 He's probably the most beloved of all the Heroes. So, how does Masi Oka bring out the charm in Hiro Nakamura? Here are excerpts from a recent interview wit...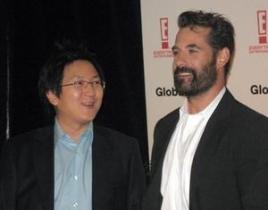 Now that Nathan Petrelli is a true hero (a willingness to sacrifice yourself to save millions of lives pretty much guarantees you that status for life), fa...