Page 3847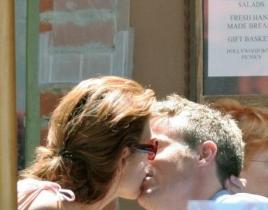 The lovely Kate Walsh and her new fiance, Alex Young, dined with friends in Los Angeles Saturday. The Private Practice actress and her future husband sure ...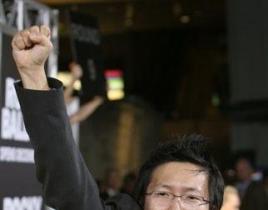 He's probably the most beloved of all the Heroes. So, how does Masi Oka bring out the charm in Hiro Nakamura? Here are excerpts from a recent interview wit...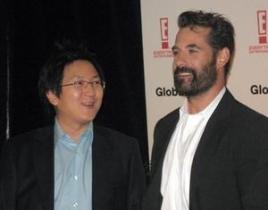 Now that Nathan Petrelli is a true hero (a willingness to sacrifice yourself to save millions of lives pretty much guarantees you that status for life), fa...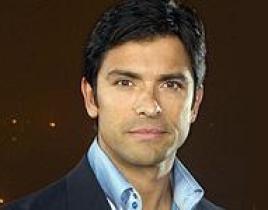 Mark Consuelos may not be known merely as Kelly Ripa's husband after his reality show premieres tonight. Before Age of Love hits TV sets across the country...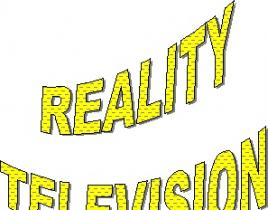 Donald Trump has a natural gift for spinning bad news in his favor. When The Apprentice turned up missing from NBC's fall line-up, he immediately pounced w...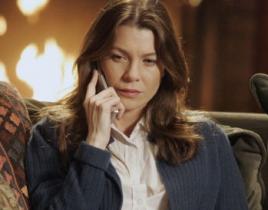 Once again, the Insider's weekly Caption Contest, lived up to its billing. Let's take a look at who won the honors here in the competition's 60th week. As ...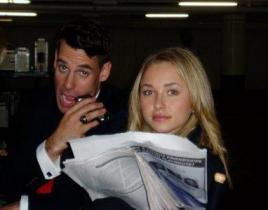 Greg Beeman is a producer on Heroes. Somehow, with all his job entails, the man finds time to blog about the show. We thank him for it - and present this t...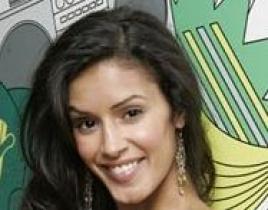 Jaslene Gonzalez is America's next Top Model. The beauty recently sat down with TheSportsInterview.com and relayed the following information: What has life...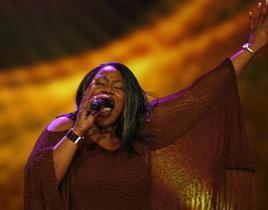 With a new book on the shelves, Mandisa recently sat down with Blogcritics Magazine. Here are highlights of the interview: What is your passion in life? My...
Shonda Rhimes has finally broken her silence. Ever since Grey's Anatomy actor Isaiah Washington was released from the series two weeks ago, the world surro...