Page 3838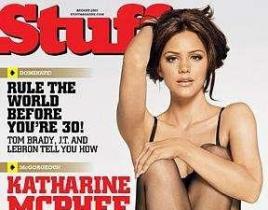 Katharine McPhee finished in second place on American Idol last year. And she has something in common with this year's runner-up: both her and Blake Lewis ...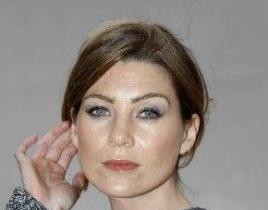 Leading lady Ellen Pompeo daringly pulled off a one-shouldered dress from the Christian Dior Fall 2007 collection Monday at John Galliano's Haute-Couture F...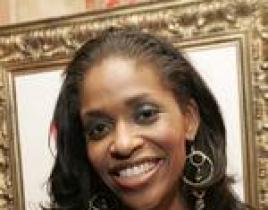 This weekend's news about the recasting of Merrin Dungey (below, left) in one of the lead roles in Private Practice, raises an interesting question of how ...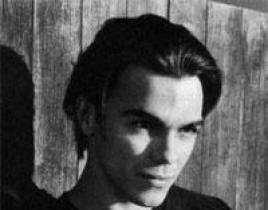 Gosh, will the original cast of Heroes even have screen time next season? Yet another actor has been hired to join our favorite show: Shalim Ortiz will be ...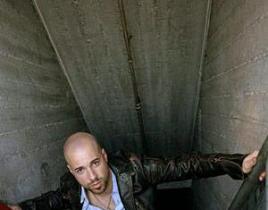 If he were a race horse, Chris Daughtry would have finished out of the money in 2006. While he may have failed to win in season five's American Idol compet...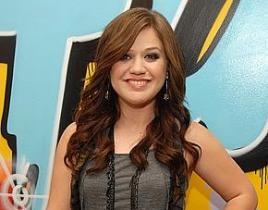 Kelly Clarkson has signed with Nashville-based Starstruck Entertainment for management. Clarkson's career was previously handled by Jeff Kwatinetz at the F...
Isaiah Washington blamed co-star Patrick Dempsey's repeated tardiness to the Grey's Anatomy set for the infamous blow-up which resulted in Washington using...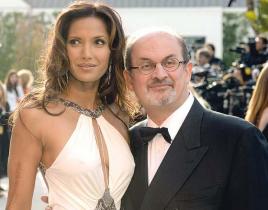 British author Salman Rushdie and his wife Padma Lakshmi, host of TV show Top Chef, are getting divorced, his spokeswoman said on Monday, just two weeks af...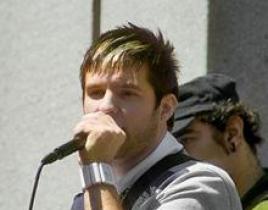 Kelly Clarkson, the original American Idol, came out with her latest album last week. Now comes new that one of the more recent,beloved American Idol conte...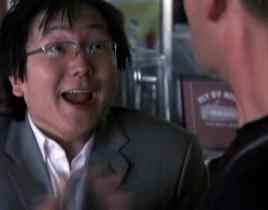 With Heroes finally returning on September 24, the following couple of details about the second season premiere have been revealed: The first episode cente...