Page 3836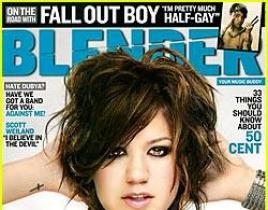 Kelly Clarkson gives a very candid and funny interview in the August 2007 issue of Blender. Here are some highlights from it… On what she does in he...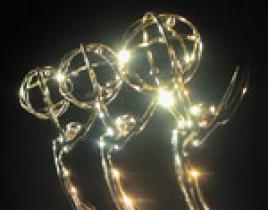 The official Emmy Award nominations don't come out until July 19. But there's been a leak! TheEnvelope.com has apparently managed to track down the Academy...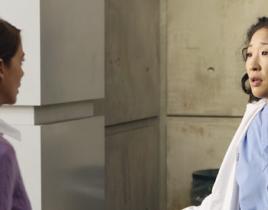 Just in case you watched "Wishin' and Hopin'" for the first (or second, third, 20th) time last night and wanted more info, we have you covered. Follow thes...
As he goes across the nation on his "Soft Rock in a Heard Place Tour 2007," Clay Aiken is throwing a fun wrinkle into his song sets. At his latest concer...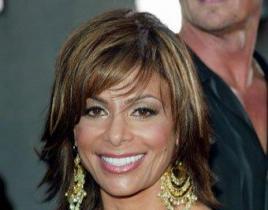 In TV Guide's July 9 cover story, the choreographer, dancer, singer and American Idol judge speaks out about her triumph over various trials in life, suc...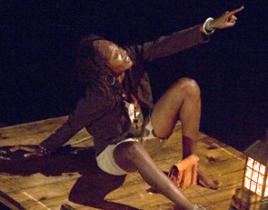 It was a busy night of reality TV. First, the two crews on Pirate Master got on board for the sixth time this season. Who ended up walking the plank and wh...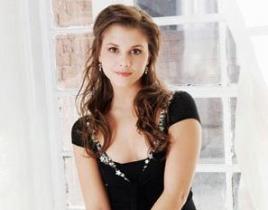 Alexandra Chando is an Emmy-nominated actress who became part of the cast of As the World Turns on July 27, 2005, a day prior to her 19th birthday. Soon to...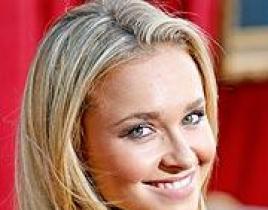 What's Hayden Panettiere into this summer? People magazine recently sat down with the Heroes star and asked her about essential items for the sweltering mo...
On August 26, FOX will air the Teen Choice Awards. Here are the nominees for various trophies from with the world of reality TV… Reality/variety sho...
American Idols were all over the lists of top-selling albums and downloads in the first half of 2007, as reported by USA Today. The greatest triumph was al...