Page 3835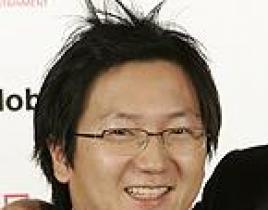 Masi Oka recently spoke with TV Guide in Canada. He arrived at Global's fall launch event after a red-eye flight, along with fellow Heroes star Adrian Pasd...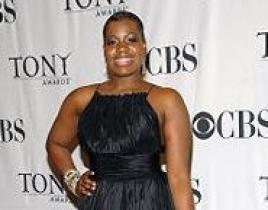 Great news for audiences that adore Fantasia Barrino in The Color Purple: the American Idol songstress is in talks to extend her time on Broadway with a ne...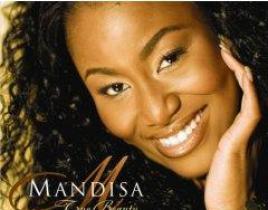 Move over, Kelly Clarkson. There's another new album arriving in stores this month from a former American Idol star. True Beauty, a vocal project with a fa...
FremantleMedia - the production company behind American Idol and official licensor for the Fox mega-hit - has inked a deal with Lyric Jeans, Inc. to create...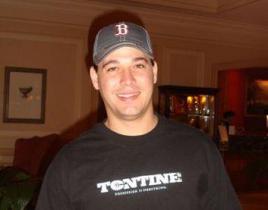 Reality TV Magazine recently caught up with the one and only Rob Mariano, host of the upcoming show Tontine. Here are excerpts from the interview: Reality ...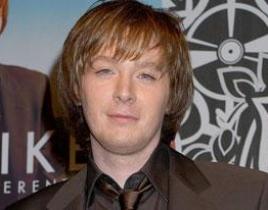 Clay Aiken was involved an odd dustup on an airplane over the weekend. The former American Idol's midair spat with a woman on a flight to Tulsa, Oklahoma, ...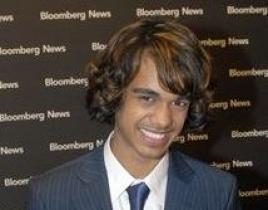 After American Idol contestants from this past season were through playing for fans in Florida, The Ledger sat down with Sanjaya Malaker. Here's what the s...
While it may seem as though Chandra Wilson came out of nowhere to become an overnight success, she had actually been chugging along in the industry for alm...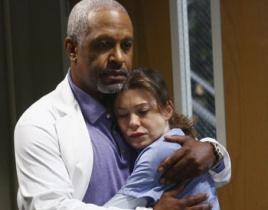 Another week, another entertaining Caption Contest. This week's replies showed significant animosity towards Lexie Grey (Chyler Leigh), in what is becoming...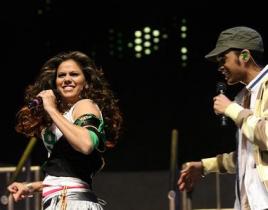 As contestants from American Idol took the stage once more in Florida last night, The Palm Beach Post had a review of a few of the performers… Melin...