Page 3833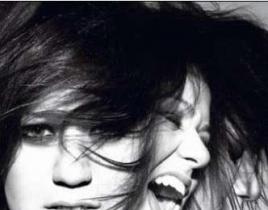 The following interview with Kelly Clarkson is taken from the latest issue of Reader's Digest: On making her albums: "There've been a lot of cooks in...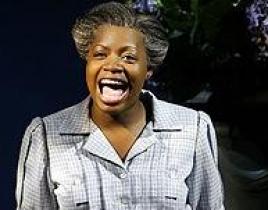 So much for joining a new play. American Idol winner Fantasia Barrino, who received rave reviews for Broadway bow as Celie in The Color Purple, has extende...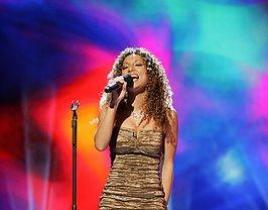 American Idol finalist Sabrina Sloan has been out of the spotlight for a bit. But she recently spoke with Buddy TV. Here are a few excerpts: First, can you...
If Chyler Leigh already feels nervous, like the new kid in school, let's hope she doesn't read too many Grey's Anatomy fan sites. Leigh joined the show as ...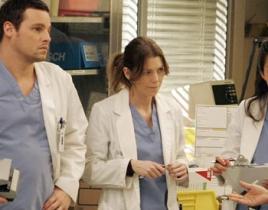 As you know, "Walk On Water" was painful to watch the first time. Now that we know Meredith doesn't drown (sorry if we ruined it for anyone out there), it ...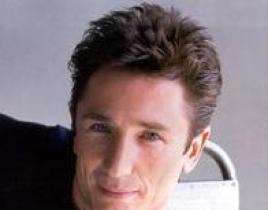 Dominic Keating, possibly best know for his role as Lt. Malcolm Reed on the final Star Trek spinoff, has been added to the second season cast of Heroes. He...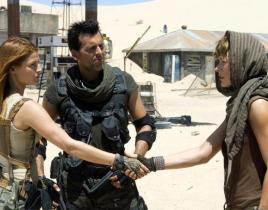 There was no rest for Ali Larter in between season one and season two of Heroes. She filmed the movie Resident Evil: Extinction, a role we assume was only ...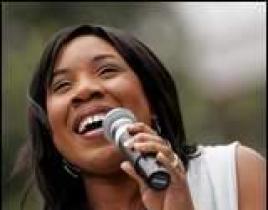 American Idol finalist Melinda Doolittle had quite a homecoming Wednesday when the Brentwood resident and former back-up singer took center stage at the So...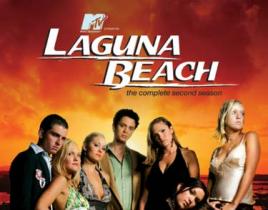 Fox has announced the premiere of Nashville, a new Laguna Beach-like docu-reality series that will follow a group of young people trying to make their mark...
Taryn Southern, a minor celeb who appeared on American Idol in 2004, wrote and stars in a sexually charged video send-up of Democratic presidential hopeful...