Page 3831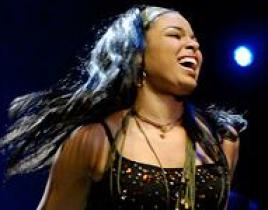 As Jordin Sparks leads the American Idol contestants on tour this summer, TV Guide sat down to talk with the season six champion: TV Guide: When did you ge...
Before The Singing Bee premieres tonight, host Joey Fatone talked to TV Guide about the new gig… TVGuide.com: First off, a friend of mine wants me t...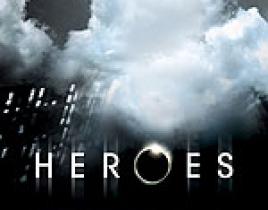 Tim Kring, creator of Heroes, recently sat down with Superherohype.com. Here's what the writer had to say: Q: Is everyone coming back for Season Two? Kring...
As you might have predicted, the cast of our favorite show will be present for the 2007 Comic Con convention on Saturday, July 28 to promote the show. Repo...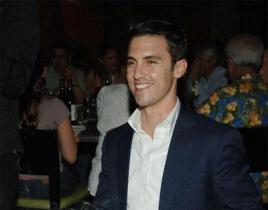 Here's a picture of Milo Ventimiglia about to blow out the candles on his 30th birthday cake over the weekend. The actor and friends went to TAO Asian Bist...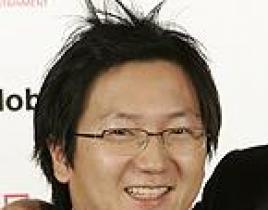 Masi Oka recently spoke with TV Guide in Canada. He arrived at Global's fall launch event after a red-eye flight, along with fellow Heroes star Adrian Pasd...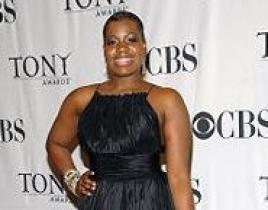 Great news for audiences that adore Fantasia Barrino in The Color Purple: the American Idol songstress is in talks to extend her time on Broadway with a ne...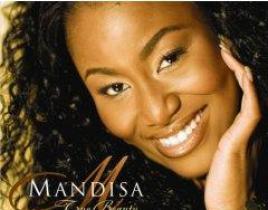 Move over, Kelly Clarkson. There's another new album arriving in stores this month from a former American Idol star. True Beauty, a vocal project with a fa...
FremantleMedia - the production company behind American Idol and official licensor for the Fox mega-hit - has inked a deal with Lyric Jeans, Inc. to create...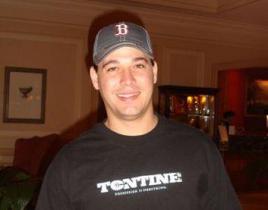 Reality TV Magazine recently caught up with the one and only Rob Mariano, host of the upcoming show Tontine. Here are excerpts from the interview: Reality ...