Page 3830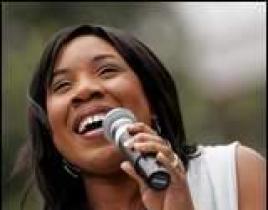 American Idol finalist Melinda Doolittle had quite a homecoming Wednesday when the Brentwood resident and former back-up singer took center stage at the So...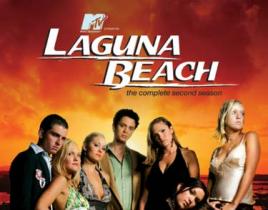 Fox has announced the premiere of Nashville, a new Laguna Beach-like docu-reality series that will follow a group of young people trying to make their mark...
Taryn Southern, a minor celeb who appeared on American Idol in 2004, wrote and stars in a sexually charged video send-up of Democratic presidential hopeful...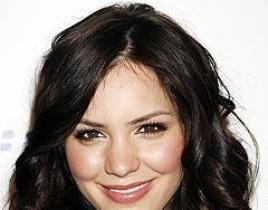 Count Katherine McPhee among the numerous pop stars who are hoping for a film career, too: The American Idol runner up will co-star with Anna Faris (Scary ...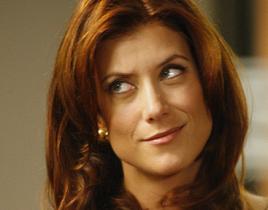 It's gotten a new actress for Naomi (Audra McDonald). It's been given an eighth cast member (KaDee Strickland). Now Private Practice has its very own theme...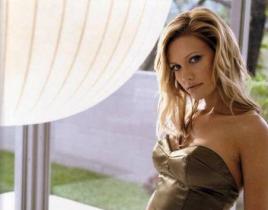 TV Guide reports that Private Practice has added a new star in KaDee Strickland (below). She will play the administrator of the Oceanside Wellness Center a...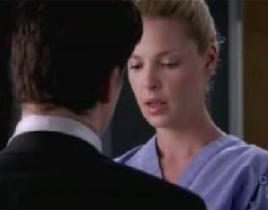 When it comes to summer Grey's Anatomy news, Michael Ausiello of TV Guide is all over it. Here's what he has to say about the Izzie-George pairing (which, ...
TV Guide reports today that the Grey's Anatomy brain trust has officially promoted Chyler Leigh (a.k.a. Mer's half-sister, Lexie Grey) to a series regular....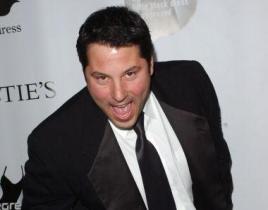 Another Heroes fan site, 9th Wonders, talked with Greg Grunberg early on last season. Here's what the man who portrays Matt Parkman had to say… Were...
There was a scare on America's Got Talent last night. Ivan the Urban Action Figure, who had dazzled the judges with his acrobatics during the auditions, to...