Page 3829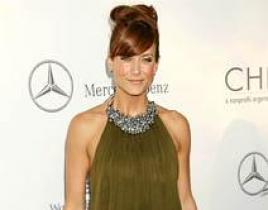 As we know, the exciting world of celebrity fashion often unites stars from across the entertainment landscape. In this case, our very own Grey's Anatomy a...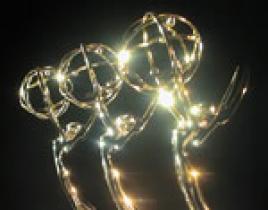 Fourteen reality television shows received a total of 39 nominations in this week's announcement of the 59th Annual Primetime Emmy Awards nominees - with t...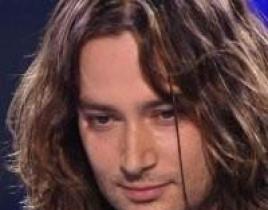 Thanks to Entertainment Weekly for this interview with soap opera star and former American Idol, Costantine Maroulis… ENTERTAINMENT WEEKLY: What hap...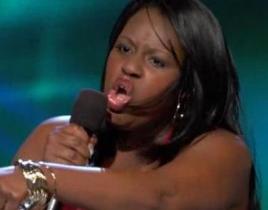 Justin Guarini was an early advocate of LaKisha Jones on the recently completed sixth season of American Idol. "LaKisha was my favorite going in," he said,...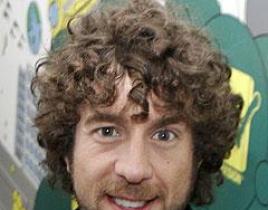 Entertainment Weekly recently caught up with Elliott Yamin. Let's see what the former American Idol finalist had to say… ENTERTAINMENT WEEKLY: We'll...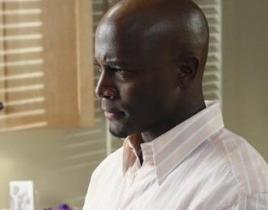 Production has begun in Los Angeles on Private Practice, the new drama from the creator of Grey's Anatomy, Shonda Rhimes, featuring an all-star cast of Kat...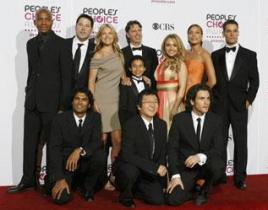 Stars from our favorite show will be in Toronto next month to mark the release of the Season One DVD and to generate some buzz for season two of Heroes. Gl...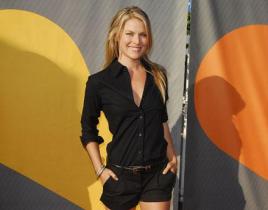 No big news here on Ali Larter. Just a beautiful photo of the Heroes actress on the red carpet: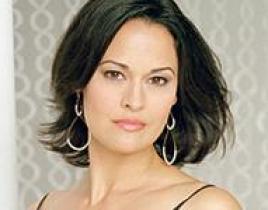 Later this summer, Sydney Penny will return to All My Children. The actress has been on maternity leave, but found time to talk with TV Guide about the pre...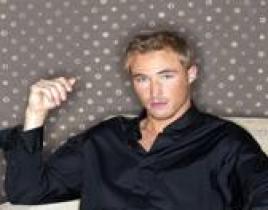 When Rick Forrester returned from overseas, fans got a slightly different character than the one they may have remembered. That's because Kyle Lowder broug...