Page 3828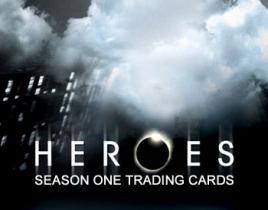 Yes, you read that headline correctly. Before season two of Heroes hits the airwaves in September, you can relive season one with a collection of Heroes tr...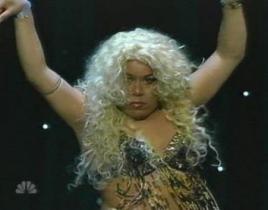 VoteForTheWorst.com which sprang to fame by supporting some of the more vocally challenged singers on American Idol has now set its sites on America's Got ...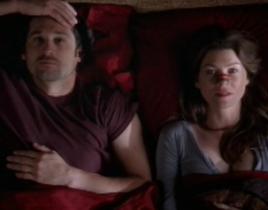 Another Monday, another edition of our weekly Caption Contest in the books. Who emerged victorious this week? Let's take a look. We liked Lauripop's, as we...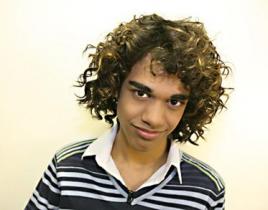 The start of the "American Idols Live!" tour was just a little over a week away, and Sanjaya Malakar was raring to go when he phoned in for an intervie...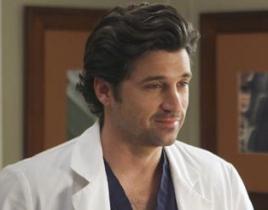 For those of you tired of all the off-season drama (we think that's just about everyone) and are looking forward to the upcoming Season 4 premiere, "A Chan...
Real life and the land of fairy tales collide in Disney's new movie, Enchanted. A key role in the film belongs to none other than Patrick Dempsey, who said...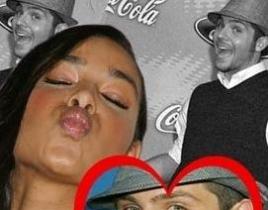 Is Jordin Sparks dating Chris Richardson? TMZ reports that the American Idol winner has fallen hard for this Justin Timberlake clone. Previous rumors of Jo...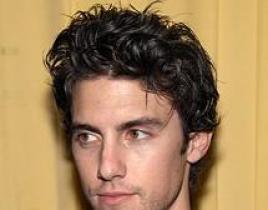 Not much news to report as the cast of Heroes embarks on its world tour. So we figured we'd bring fans a quick look at Milo Ventimiglia. The young actor ca...
The cast of Hairspray, including young stud Zac Efron, made an appearance on So You Think You Can Dance last night. Here's the clip: http://www.youtube.com...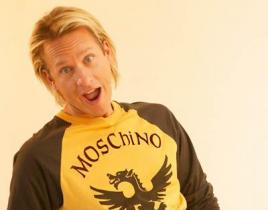 How to look good naked? Holly Madison doesn't need that advice. But has Lifetime announced it's ordered How to Look Good Naked, a new reality series that w...