Page 3813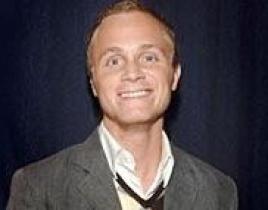 We already knew David Anders was coming on board Heroes for season two - but news is now that this former Alias star has inked a deal to be a full-time ca...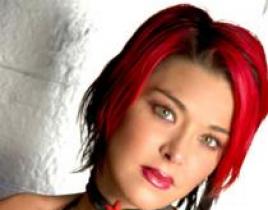 Nikki McKibbin thought her dreams for stardom were about to come true when she won a spot on the 2002 inaugural season of American Idol. Each week, million...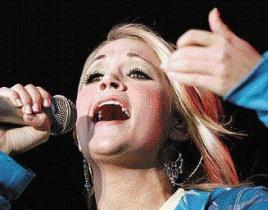 The following is a review of a recent Carrie Underwood concert in Canada, courtesy of The Edmonton Journal… The longer Carrie Underwood performed, t...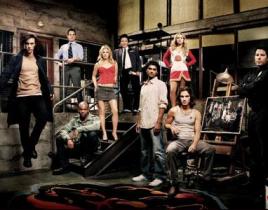 Jason La Padura is the casting director on Heroes. Over on Heroes Wiki, the man with one of the coolest jobs in Hollywood spoke on choosing roles for the N...
We hope you had a nice weekend. For those whose plans took them away early on Friday, or those that simply wish to catch up on what they already watched th...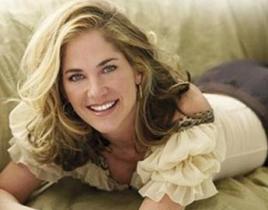 Ask Kassie DePaiva the difference between fans of prime time or movie actors, versus those that support soap opera stars, and you'll get the following, pas...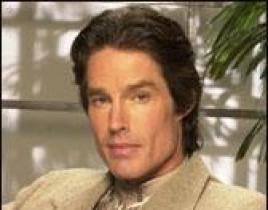 Even the most astute fans of The Bold and The Beautiful may not know every piece of trivia about the show. Thanks to Soap Opera Weekly, however, you can at...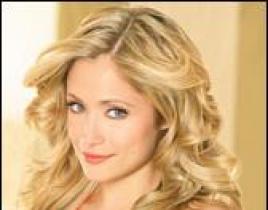 What does Marcy Rylan think about some of the recent changes on Guiding Light? Soap Opera Weekly recently sat down with this soap opera actress to find out...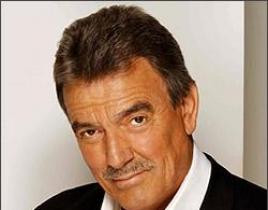 Looking to catch up on what you missed on four of daytime's steamiest dramas on Friday? Or looking to relive the action a second time? Well, you're in luck...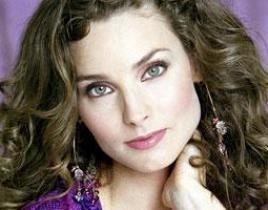 Forget what Alicia Minshew thinks. All My Children fans wish to get inside the mind of her character, Kendall Hart. Therefore, we present you with the Kend...