Page 3792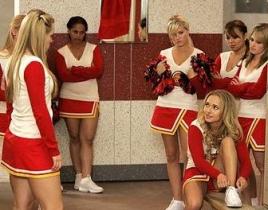 The cheerleader and, hopefully, the world was saved last night. On a night where NBC reran the episode "Homecoming" - and Hayden Panettiere and Milo Ventim...
Yesterday marked a return to the hot daytime action we know and love. Looking to relive the drama or catch up on what you missed? The Soap Dispenser has go...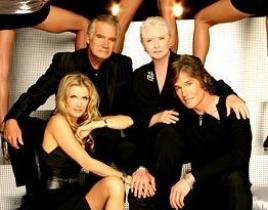 They've come, they've gone… and they've come back again. While the four original cast members of The Bold and the Beautiful haven't been on-screen t...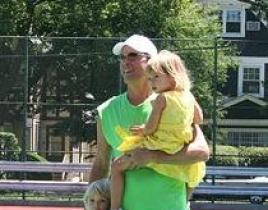 In July, various stars from Guiding Light took the field for a charity CBS softball game. The action was intense, as the following photos prove… Rob...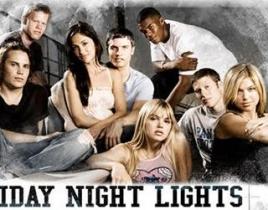 Despite being a critical favorite, the debut season of NBC's Friday Night Lights failed to secure big ratings, consistently placing below 50 in the Nielsen...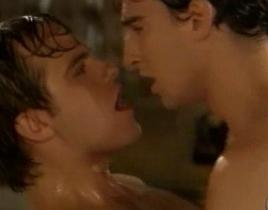 As the World (Wide Web) Turns, fans across the country are buzzing about the kiss between Luke and Noah on last Friday's episode. The lip lock between Van ...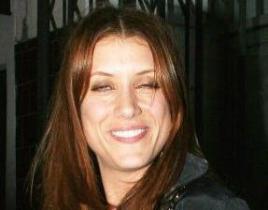 We receive numerous requests for Ali Larter nude photos. And it makes sense people would wish to see this beautiful, older actress in the buff. Now, though...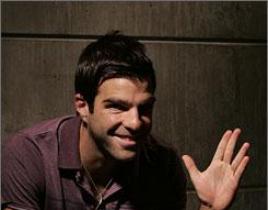 It may be difficult for fans to stop clamoring over Kristen Bell actually guest starring on Heroes for a chunk of season two, but USA Today recently featur...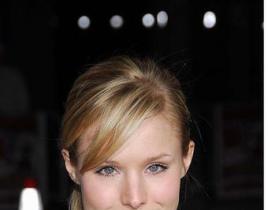 Heroes fans are still expressing shocked glee over the fact that Kristin Bell is coming to the show. It's true, though. And Michael Ausiello of TV Guide ju...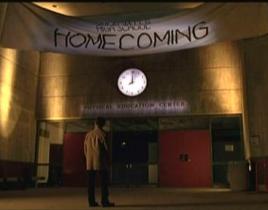 Save the Cheerleader, Save the World. Tonight's rerun of Heroes is the culmination of that famous tagline. Peter finally tracks down the cheerleader (Clair...