Page 3789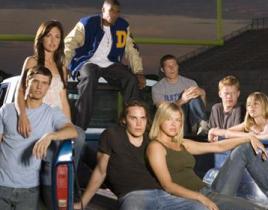 In an era when a new form of literature is emerging, the simultaneous release of two works - today - heralds its arrival. But they're not books, they are D...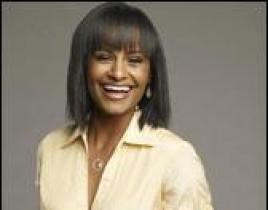 Kent King may appear sweet on General Hospital. But in real life, look out! the actress is a master of the body, having learned how to protect herself in a...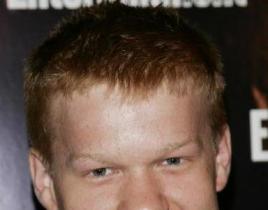 A great TV drama, like a great football team, is often defined by depth. You need stars to succeed, but you also need players further down the roster who c...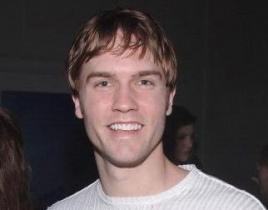 Hunky Friday Night Lights star Scott Porter admits he was a little jealous this year. Not of his co-stars' successes on the football field, but of American...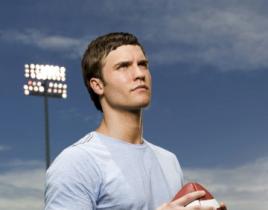 Blake Lewis has a somewhat unexpected fan. Friday Night Lights star Scott Porter recently said he was a little jealous of Lewis. How come? Because the youn...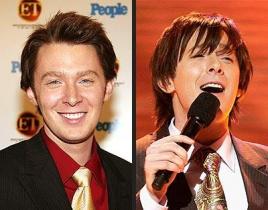 FOX knows marketing. Looking to capitalize on a pair of its hit reality shows, the network has asked two American Idol finalists to appear on a charity ver...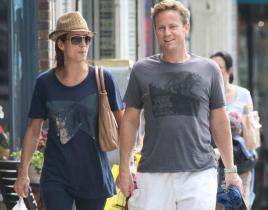 Kate Walsh and her fiance, Alex Young, spent Sunday at Natural History Museum of Los Angeles County's "Pavilion of Wings" - an exotic butterfly exhibition!...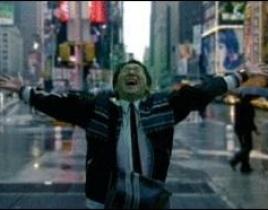 The DVD for Heroes season one hits stores today. As countless fans make this purchase and relive their favorite moments from their favorite show's inaugura...
A new season of Friday Night Lights is right around the corner and the buzz is slowly, but surely, starting to build. Kristin Veitch of E! Online is one of...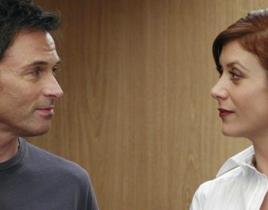 With less than a month to go until the series premiere, fans are starting to get more excited about Private Practice. Which is good to see. There's more an...