Page 3783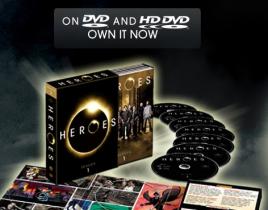 We may need to start reading more of the Dallas Morning News. Check out the praise this newspaper has for Heroes - as well as its first season DVD - and an...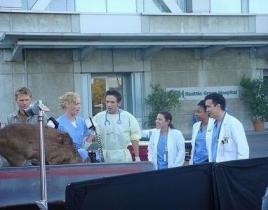 We were sent this still picture from the set of Grey's Anatomy and thought we'd share it with you all. It appears that Izzie Stevens (Katherine Heigl) is g...
The Soap Dispenser staff has, as always, recapped all of the previous afternoon's soap opera action in its official recaps. Click on your favorite(s) &hell...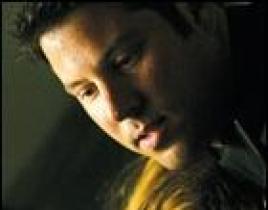 Remember Molly Walker, the little girl Matt Parkman saved to begin season one… and then befriended again to end season one? As most Heroes followers...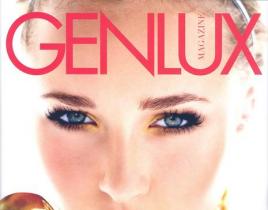 Another week, another magazine cover for Hayden Panettiere. Here she is on Genlux, a publication dedicate to luxury beauty and fashion. We hope fans don't ...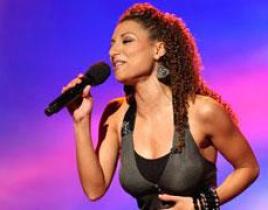 The website Buzz Patrol recently caught up with Sabrina Sloan, American Idol season six finalist. Follow our link to read the full interview now - and chec...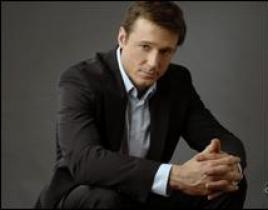 David Chisum is relatively new to the cast of One Life to Live. So we figuered he was a good topic for our latest soap opera star spotlight, similar to cas...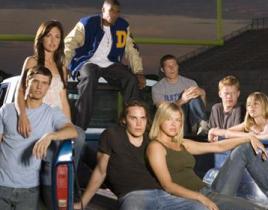 In an era when a new form of literature is emerging, the simultaneous release of two works - today - heralds its arrival. But they're not books, they are D...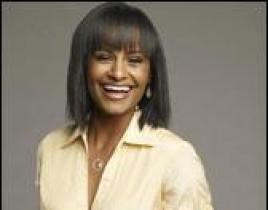 Kent King may appear sweet on General Hospital. But in real life, look out! the actress is a master of the body, having learned how to protect herself in a...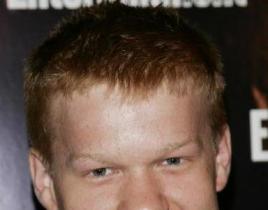 A great TV drama, like a great football team, is often defined by depth. You need stars to succeed, but you also need players further down the roster who c...