Page 3782
Passions fans will have multiple opportunities to catch the soap when it bows on DirectTV. Beginning Sept. 17, Passions will air each new episode twice a d...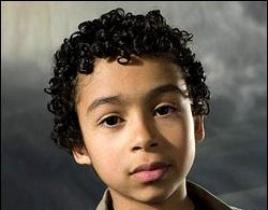 As we gear up for the September 24 season premiere of Heroes, here are a few more tidbits we've picked up about the future of certain characters: Hiro and ...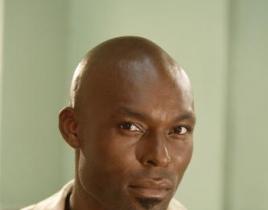 Near the end of last season, our friends at BuddyTV sat down with Heroes actor Jimmy Jean-Louis. While not as well known as Masi Oka or Zachary Quinto, Lou...
The Soap Dispenser staff has recapped all of the previous afternoon's awesome soap opera action in its official episode guides. Click on your favorite(s) &...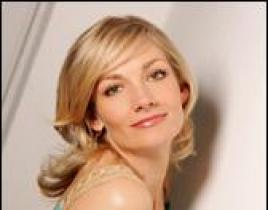 Even the most die hard Guiding Light fan might not be familiar with the following Beth Ehlers fun facts:   Named one of Entertainment Weekly's "Stars of To...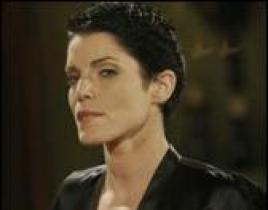 A few months ago, The Bold and the Beautiful fans were afraid they may never see Lesli Kay again. After all, her character, Felicia, had cancer. Now, thoug...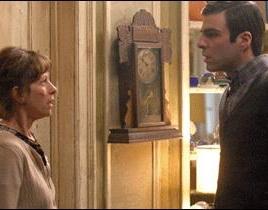 Zachary Quinto deserves a lot of credit for making Sylar the frightening, unique character that he is. But a lot went in to the planning of this super vill...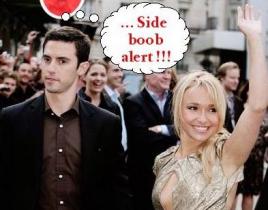 We know Hayden Panettiere is 18 now. But, still, the Heroes actress shouldn't go flaunting her goods everywhere she goes. Seen here during the show's world...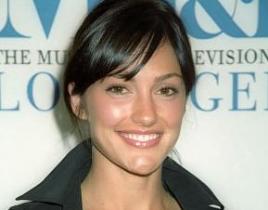 Minka Kelly of Friday Night Lights (which returns October 5), will also be appearing in the big screen this fall, playing Ms. Ross in The Kingdom. The film...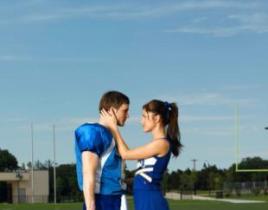 Michael Ausiello of TV Guide has a little info on an upcoming episode of Friday Night Lights, although he also dispels a rumor circulating about that very ...