Page 3771
This isn't really a Pushing Daisies spoiler because it's an ad being run on ABC. But some readers may have no interest at all in seeing scenes starring Lee...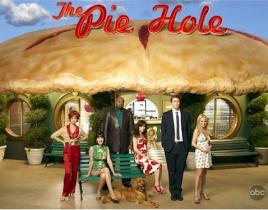 ABC is throwing its marketing weight behind Pushing Daisies. The push began with spots for the new dramedy running in movie theaters throughout the summer....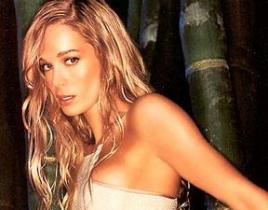 Here are a few The Bold and the Beautiful spoilers for this week and the coming days: Donna (Jennifer Gareis, pictured)) is the happiest bride on the plane...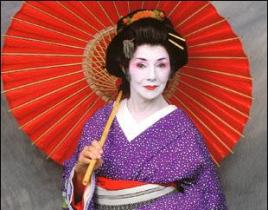 Peggy McCay recently fulfilled a dream: She took a two-week trip to Japan. As you can tell by the picture below, this Days of Our Lives star fully embraced...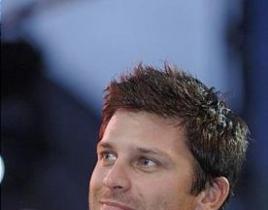 Several actors from General Hospital will be hosting a fan event at the Marriott Boston Tremont Hotel September 15 and 16. These stars include: Saturday, S...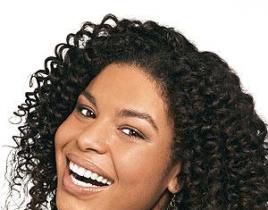 According to an article in USA Today, at the halfway point of the 2007 American Idols Live tour, ticket turnstiles are, to an alarming extent, standing idl...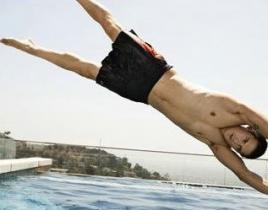 Hayden Panettiere isn't the only Heroes star worthy of magazine covers. This month, Milo Ventimiglia graces the pages of Men's Fitness. Aside from an allur...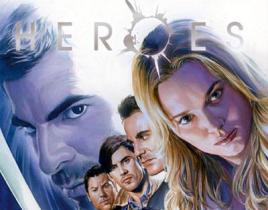 DC Comics has come out with the release date for the upcoming Heroes graphic novel Volume 1. It will hit stores on November 7. The unique book collects the...
Here are links to our recaps of Wednesday's soap operas … One Life to Live The Young and the Restless Days of Our Lives The Bold and the Beautiful A...
He may not be getting much sleep these days, but Patrick Dempsey is having a ton of fun with fatherhood - and filming Season Four of Grey's Anatomy. The ac...