Page 3767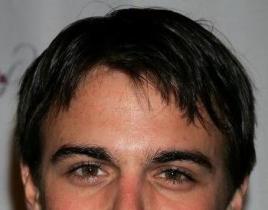 Here's the latest chance to meet your favorite cast members from Days of Our Lives. When: October 27, 2007 Where: Downtown Hartford Marriott Who: Darin Bro...
After weeks of hearing the dreaded name Anthony Zacchara, the General Hospital maniacal mob boss finally has a face. It belongs to veteran character actor ...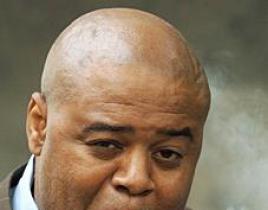 Fans of Boston Public and The Nine know Chi McBride as a portrayer of stand-up citizens. They may need to readjust their focus on Pushing Daisies, however,...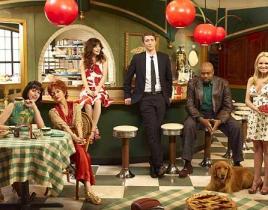 That Pushing Daisies marketing campaign must be working. So far, the pilot that's been screened by critics is receiving rave reviews. Here's a sampling: TV...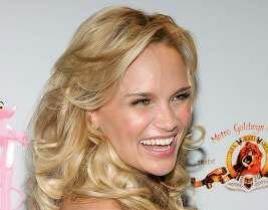 If you had a pick a voice for an animated movie, Kristin Chenoweth would be among the best. With that in mid, the folks at Disney have selected this Tony A...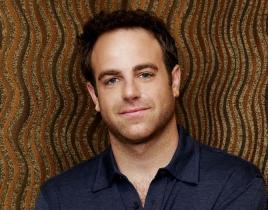 God willing, no. It's always a concern, though, for the much maligned spin-off - no matter who or what is being spun. Fortunately, according to TV Guide's ...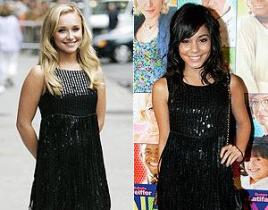 We already know Hayden Panettiere is indestructable. But does her Heroes power transfer over to fashion? Can she be defeated in a showdown with another you...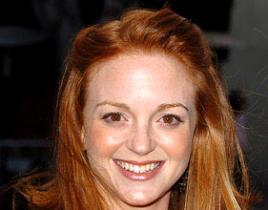 Remember Jayma Mays? Maybe this will help refresh your memory: the cute actress portrayed Charlie, Hiro's adorable love interest on Heroes until she was ki...
This isn't really a Pushing Daisies spoiler because it's an ad being run on ABC. But some readers may have no interest at all in seeing scenes starring Lee...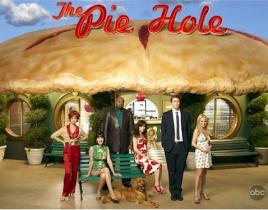 ABC is throwing its marketing weight behind Pushing Daisies. The push began with spots for the new dramedy running in movie theaters throughout the summer....