Page 3766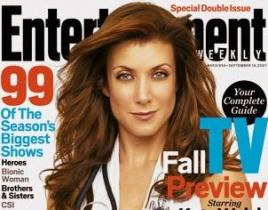 The pilot of Private Practice, embedded in the two-part, May 3 episode of Grey's Anatomy, left much to be desired, but the spin-off has been received very ...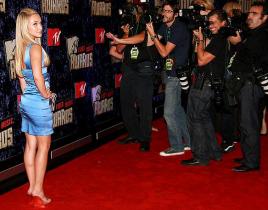 Needless to say, Hayden Panettiere was a big hit at the 2007 MTV Video Music Awards. While fans lamented the end of Britney Spears' career after a pathetic...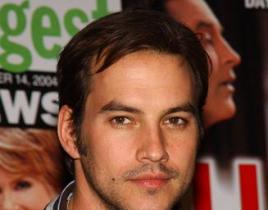 This interview with Tyler Christopher is a bit old. But we still found SOAPnet's discussion with the General Hospital star interesting. Let us know if you ...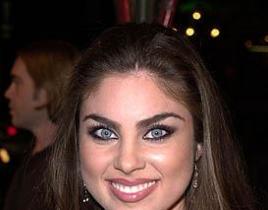 Is Nadia Bjorlin (ex-Chloe) on her way back to Salem? According to various sources, it's possible. Days of Our Lives is working on getting the popular actr...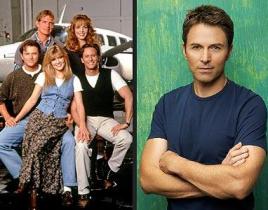 Hunky Private Practice star Tim Daly is part of a People magazine feature on stars of today's hit shows - who also held that distinction years ago. Here's ...
Vincent has been presumed dead on Passions. But anyone who saw NBC's shocking September 7 finale knows otherwise. Look to see him again: Phillip Jeanmarie ...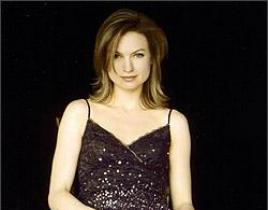 Wanna know what happens this fall on Guiding Light? Our thanks to Soap Central for giving up this soap opera insight into various characters… Cassie...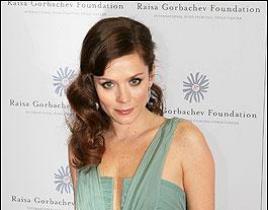 Anna Friel should become a household name after a few episodes of Pushing Daisies air in the U.S. But the British actress first made headlines after engagi...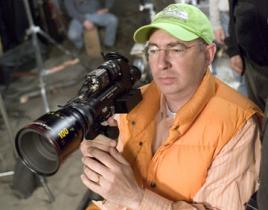 Not every article out there has been complimentary of Pushing Daisies. To wit, Kim Masters of Slate.com wrote an interesting article about the show going o...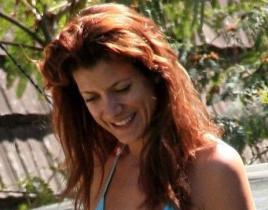 The lovely star of Private Practice, Kate Walsh, strapped on her blue bikini and enjoyed an afternoon of lounging by the pool with movie executive husband ...