Page 3765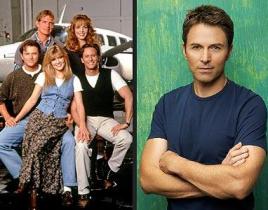 Hunky Private Practice star Tim Daly is part of a People magazine feature on stars of today's hit shows - who also held that distinction years ago. Here's ...
Vincent has been presumed dead on Passions. But anyone who saw NBC's shocking September 7 finale knows otherwise. Look to see him again: Phillip Jeanmarie ...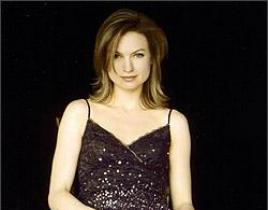 Wanna know what happens this fall on Guiding Light? Our thanks to Soap Central for giving up this soap opera insight into various characters… Cassie...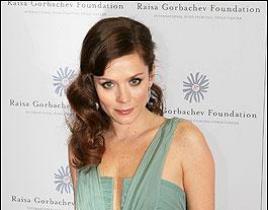 Anna Friel should become a household name after a few episodes of Pushing Daisies air in the U.S. But the British actress first made headlines after engagi...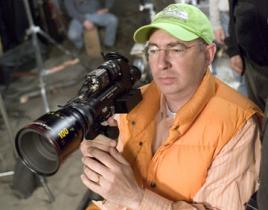 Not every article out there has been complimentary of Pushing Daisies. To wit, Kim Masters of Slate.com wrote an interesting article about the show going o...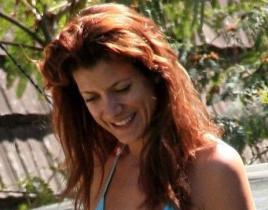 The lovely star of Private Practice, Kate Walsh, strapped on her blue bikini and enjoyed an afternoon of lounging by the pool with movie executive husband ...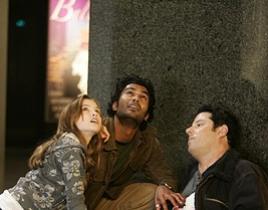 The winner of this week's Heroes Caption Contest summoned a classic movie, Ghostbusters. What, exactly, were Molly Walker, Mohinder and Matt Parkman thinki...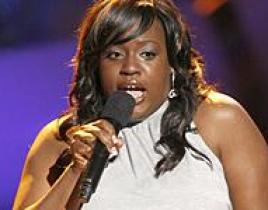 Few American Idol contestants from this past season connected with audiences like LaKisha Jones. Everyone seemed to love this single mother. Now, in the mi...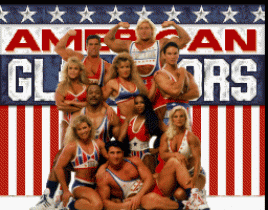 NBC has announced open casting calls seeking amateur athletes for its upcoming American Gladiators remake. Casting calls - which will aim to find both cont...
Due to live coverage of the U.S. Open Tennis championships, The Young and the Restless, Guiding Light, The Bold and the Beautiful and As the World Turns di...