Page 3764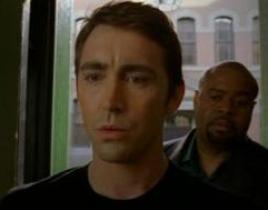 What are the cool kids going to be watching this fall? According to research by OTX, the Online Testing Exchange, the two shows that 13-17 year olds are mo...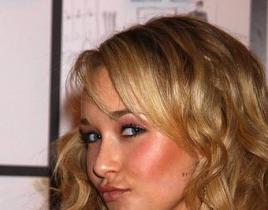 If you think Hayden Panettiere is popular now, just wait until her first single hits the airways. Celebrity gossip source Perez Hilton has uncovered the fi...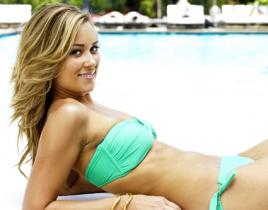 Say it ain't so, Lauren Conrad! The Hollywood Gossip reports that The Hills star was seen playing tonsil hockey with a random dude in Vegas this past weeke...
Bradley Cole will be performing in his Rock Show for Charity in New York on Friday, October 5. Presented by his own label, Nomadic Music Inc., in coordinat...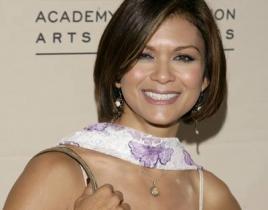 Nia Peeples needs to make one thing clear: she won't be appearing this fall on Dancing with the Stars. "Guess what? It's a ! But everyone here in town is h...
In unusual couple news… Jon Dalton - "Jonny Fairplay" to Survivor fans - reports that he and America's Next Top Model contender Michelle Deighton ar...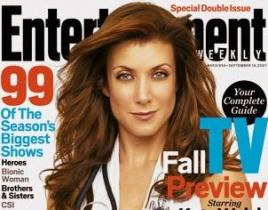 The pilot of Private Practice, embedded in the two-part, May 3 episode of Grey's Anatomy, left much to be desired, but the spin-off has been received very ...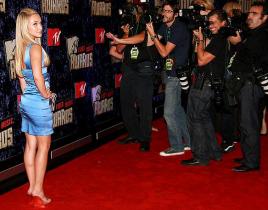 Needless to say, Hayden Panettiere was a big hit at the 2007 MTV Video Music Awards. While fans lamented the end of Britney Spears' career after a pathetic...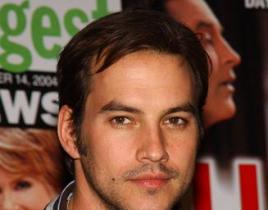 This interview with Tyler Christopher is a bit old. But we still found SOAPnet's discussion with the General Hospital star interesting. Let us know if you ...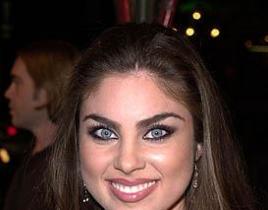 Is Nadia Bjorlin (ex-Chloe) on her way back to Salem? According to various sources, it's possible. Days of Our Lives is working on getting the popular actr...