Page 3749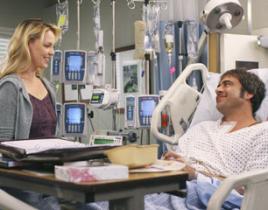 With the Season Four premiere of Grey's Anatomy just days away, let's see who won the second to last Insider Caption Contest before new episodes begin! Whi...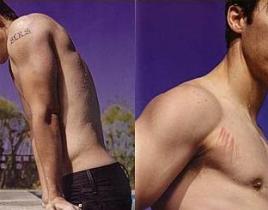 Milo Ventimiglia is a private individual. Good luck getting the Heroes star to talk about his love love. But in a recent interview with Men's Fitness, Vent...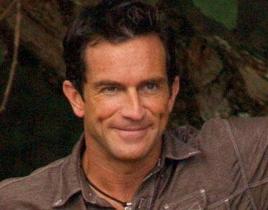 Are viewers in store for another Survivor All-Star edition after this season's China? "We're going into our sixteenth season, it wouldn't be a bad idea," J...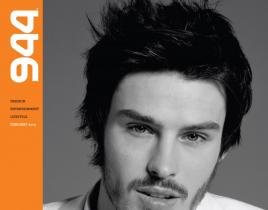 We've never heard of the magazine 944 before - but we may need to go pick up a few copies of it now. After a beautiful Katharine McPhee photo spread in Stu...
To Melinda Doolittle, the Factory at Franklin will seem like a homecoming. A finalist on American Idol, the Brentwood resident will take the stage once aga...
Here are The Young and the Restless spoilers for the upcoming week… Colleen throws a party to celebrate Lily's divorce, where Lily get a surprise ki...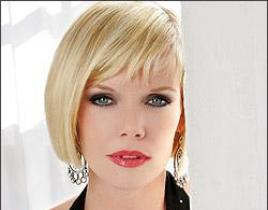 Here is a look at what you can expect on As the World Turns this week… Carly gets some devastating news as Katie heads down the aisle. Rosanna's mem...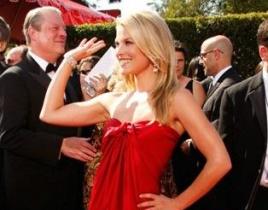 A few minutes before the start of the Emmy Awards, a pair of Heroes actors took time for the cameras: Ali Larter waves to her fans. Hey, don't we know that...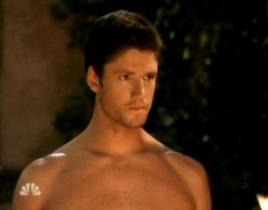 Here's your chance to catch a Days of Our Lives hunk, fans: November 10 & 11: James Scott appears on the Telethon of the Stars in Paducah, KY Affiliate...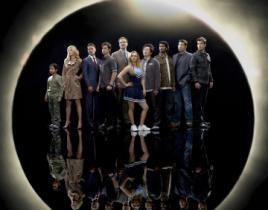 As we said previously regarding these Heroes spoilers, courtesy of The National Enquirer, keep the shady source in mind as you read through them. But go ri...