Page 3747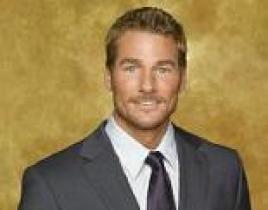 This just in: most couples from The Bachelor do not work out. Andy Baldwin and Tessa Horst appear to be the latest example of these flame outs. With the el...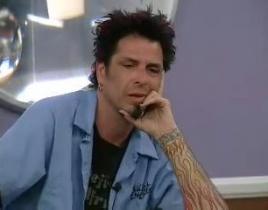 Dick Donato, a 44-year-old bar manager from Los Angeles, won Big Brother's eighth-season winner during last night's live finale broadcast of the CBS realit...
Links to our episode guides from Tuesday, September 18 soaps … General Hospital As the World Turns All My Children Days of Our Lives Guiding Light O...
Take a look and listen to Heidi Montag singing her single, "Higher," at her recent 21st birthday party. Gosh, Spencer Pratt must be proud: http://www.youtu...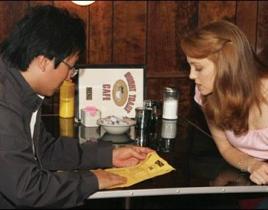 Del Rey, an imprint of Ballantine Books at the Random House Publishing Group, has announced plans to publish a novel based on Heroes. "Heroes: Saving Charl...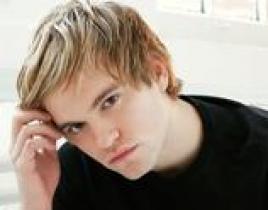 On the official As the World Turns website, Van Hansis posts on his personal blog. Here's the latest entry: I'm going to be doing double duty!!! Starting n...
The show might be called Gossip Girl - but one guy has received a great deal of media attention leading into the premiere: Chace Crawford. He recently spok...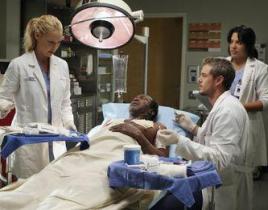 Below are some screen caps from the second episode of Season Four, to be called "Love/Addiction." This episode will be shown on ABC October 4. The season p...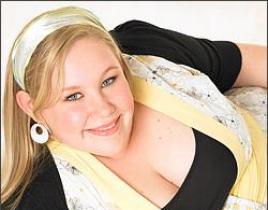 On Guiding Light, Coop (John Driscoll) and Ashlee (Caitlin Van Zandt, pictured) may not be a supercouple yet, or even an actual couple, but they are well o...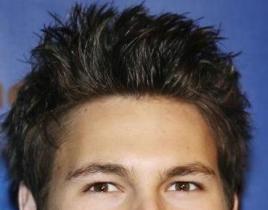 As Scott Clifton embarks on a musical career, he spoke to Soap Opera Digest about leaving General Hospital… Soap Opera Digest: Scott, what did you t...