Page 3744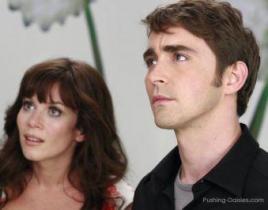 In earlier Pushing Daisies spoilers, we took you inside episode two. Now, here are a couple pictures from the hour entitled "Dummy," courtesy of Pushing-Da...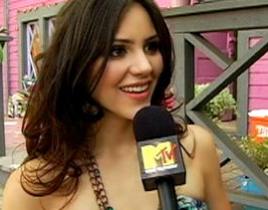 Katharine McPhee is filming yet another movie. It's called "Success." "This is a whole new beginning," she told MTV this week, speaking for the first time ...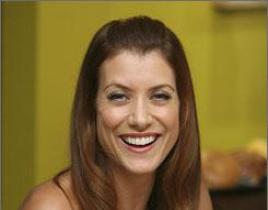 It's Sexual Harassment Day at Private Practice. No, really. The cast and crew are less than thrilled about having to attend a studio-required lecture on th...
Who says these Gossip Girl girls don't get along? Celebrating the debut of their new show, (from left) Nicole Fiscella, Jessica Szohr, Blake Lively and Nan...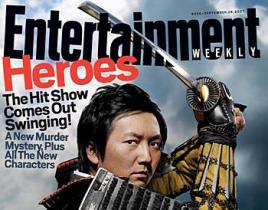 With the Heroes season two premiere just a few days away, look who's landed the cover of this week's Entertainment Weekly. Masi Oka is going all samurai on...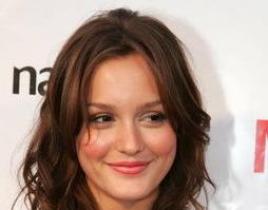 Young. Beautiful. On the cusp of stardom. These descriptions fit Minka Kelly just about as well as her cheerleading outfit. But they also apply to another ...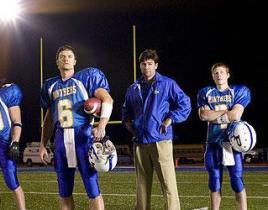 NBC has announced the launch of its new service, "NBC Direct," which will allow users to download and view NBC's popular primetime and late-night programs ...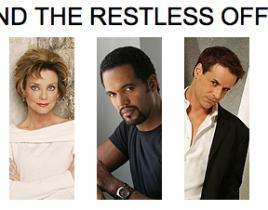 Fans of The Young and the Restless can now contribute to their favorite soap opera. The series has just launched its very own wikipedia site. Check it out ...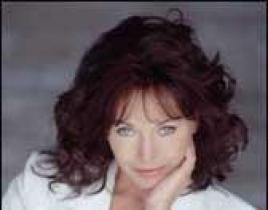 Lesley-Anne Down maybe a longtime soap opera actress, but do The Bold and the Beautiful fans know all there is to know about this star? Find out for yourse...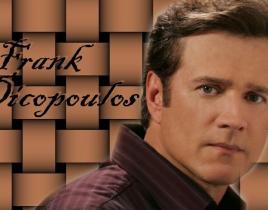 The daughter of Frank Dicopoulos (pictured, below), Olivia, has been tapped to play Matt and Vanessa's "tween" daughter Maureen on Guiding Light. She was l...