Page 3743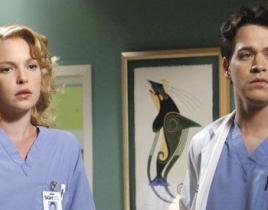 After Shonda Rhimes and TV Guide's Michael Ausiello exchanged words about the critic's review of Private Practice, the producer of both shows gave him some...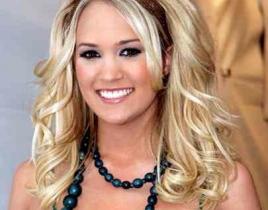 Forget winning American Idol. Here's how you know when you've hit it big: A network changes its name in your honor. Tomorrow, in order to promote her new a...
In this public service announcement for GLAAD, Grey's Anatomy stars T.R. Knight and Sara Ramirez, along with former star Kate Walsh and some other familiar...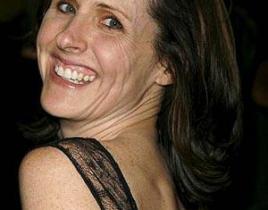 Paul Reubens isn't the only goofy personality joining the cast of Pushing Daisies for a few episodes. Sources confirm that former Saturday Night Live star ...
In just a few days, "Four Months Later," the Heroes season two premiere, hits TV screens across the country. For those who cannot wait, here's a long, six-...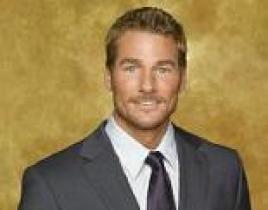 This just in: most couples from The Bachelor do not work out. Andy Baldwin and Tessa Horst appear to be the latest example of these flame outs. With the el...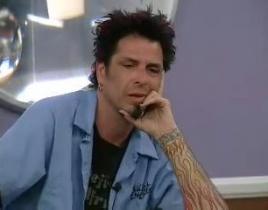 Dick Donato, a 44-year-old bar manager from Los Angeles, won Big Brother's eighth-season winner during last night's live finale broadcast of the CBS realit...
Links to our episode guides from Tuesday, September 18 soaps … General Hospital As the World Turns All My Children Days of Our Lives Guiding Light O...
Take a look and listen to Heidi Montag singing her single, "Higher," at her recent 21st birthday party. Gosh, Spencer Pratt must be proud: http://www.youtu...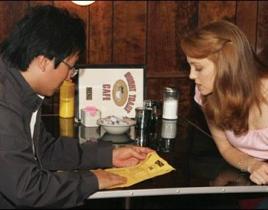 Del Rey, an imprint of Ballantine Books at the Random House Publishing Group, has announced plans to publish a novel based on Heroes. "Heroes: Saving Charl...