Page 3741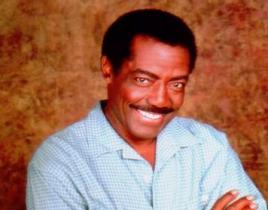 James Reynods of Days of Our Lives will be directing a staged reading of Ravensridge by T.S. Cook, author of The China Syndrome. Event details are: Date: S...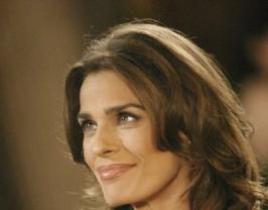 Attention, Days of Our Lives fans: You can meet one of your favorite actresses at two upcoming event. Here are the details: Kristian Alfonso will be at the...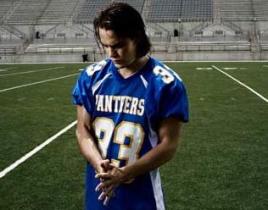 As Friday Night Lights spoilers go, this one from Michael Auisello of TV Guide is (gulp) juicy. We don't want to ruin this one for anyone unless you're the...
It's unclear at the moment if this is a permanent cast addition or not - but Jessica Szohr is joining Gossip Girl in the role of Vanessa. She'll portray Da...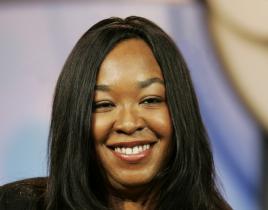 Fans who watched the Emmys may have noticed that right before the cameras started rolling on Michael Ausiello's interview with Shonda Rhimes, there was dra...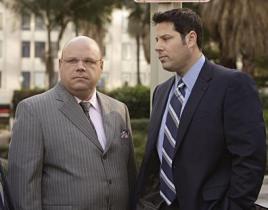 Previous Heroes spoilers have revealed that the infamous "Boogeyman" referred to by Molly Walker in the season one finale will turn out to be Matt Parkman'...
In a message of tolerance, Private Practice star Kate Walsh and her Grey's Anatomy co-stars (along with other familiar ABC TV faces) appear in this new pub...
Not everyone is familiar with Blake Lively. But after the Gossip Girl season premiere tonight, this should change. Below, the young actress talks about lan...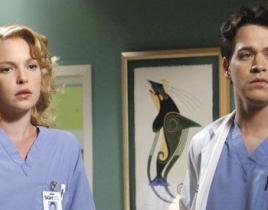 After Shonda Rhimes and TV Guide's Michael Ausiello exchanged words about the critic's review of Private Practice, the producer of both shows gave him some...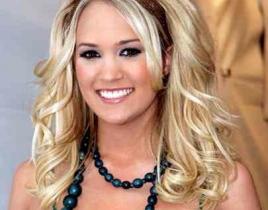 Forget winning American Idol. Here's how you know when you've hit it big: A network changes its name in your honor. Tomorrow, in order to promote her new a...