Page 3731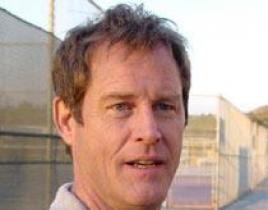 Brian Kerwin will arrive on the scene of One Life to Live in late October. The actor will create the role of Charie. Some veteran soap opera fans may remem...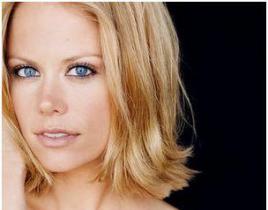 The halls of General Hospital are about to add a few fresh faces. We'll start with, Bruce Weitz, who has been nabbed to play a character named Anthony Zacc...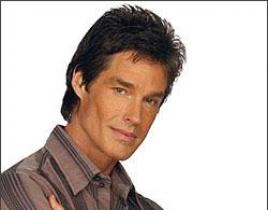 We write about many soap opera actor/actress appearances… but we didn't see this one coming: Ronn Moss will be sitting down with John Edward, the wo...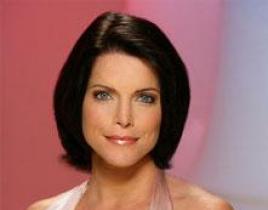 Bump… Set… Charity! Winsor Harmon (Thorne Forrester) and Lesli Kaye (pictured, Felicia Forrester) will join fans and other celebrities at the...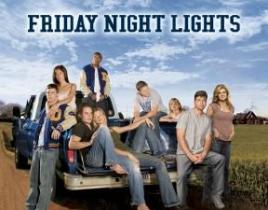 The stars of NBC's Friday Night Lights were out in full force Saturday as the cast celebrated the premier of the show's sophomore season in a lively gather...
In these funny clips from "Crossing the Line," Landry talks Matt's ear off - first as he prepares for his first date, then after a dejected Matt hangs his ...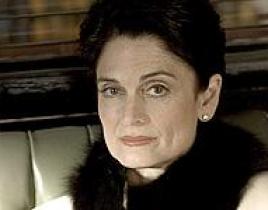 Based on the season two premiere, Heroes will be focusing on the older generation a bit more this year. That probably sounds great to Cristine Rose, who pl...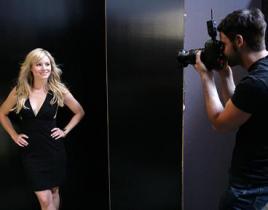 In anticipation of the Heroes season two premiere, "Four Month Later," TV Guide set up a photo shoot with three actresses from our favorite show. You can s...
Previous Gossip Girl spoilers on this site have given you a glimpse inside episodes two and three of the show. So why stop there? Here's a quick look at th...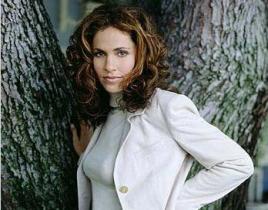 It's been two years since she starred on the successful Judging Amy. Now Amy Brenneman is back on prime time, playing the Oceanside Wellness Center's resid...