Page 3727
Don't just watch Gossip Girl. Live it. Sort of. That's the message being sent by The CW, as the network is allowing fans to create their own Gossip Girl av...
The claws came out on Gossip Girl last night, as Blair confronted Serena about her sleeping with Nate; while Dan and Chuck continued their unfinished rival...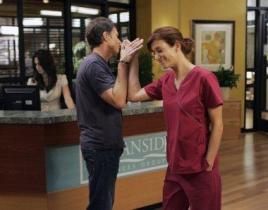 Last night, Private Practice finally made its long-awaited debut on ABC, and the Insider has you covered with its exclusive episode guide to the show. Reli...
American Idol finalist and beloved country boy Bucky Covington recently completed filming his latest music video. It's for for the single, "It's Good T...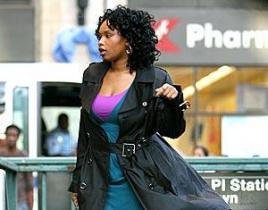 Ready for a little Sex in the City? Jennifer Hudson appears to be, as this shot is of the former American Idol finalist - and Academy Award winner - 0n the...
Serena: I'm really trying to make an effort here. I thought everything was good between us. Blair: It was. Before I found out you had sex with my bo...
Episode guides to Wednesday, September 26 soap operas … Days of Our Lives The Young and the Restless As the World Turns One Life to Live Guiding Lig...
Here's a look at various quotes from the cast of Gossip Girl, courtesy of an article by Media Blvd: What's the coolest thing about the show? Blake Lively: ...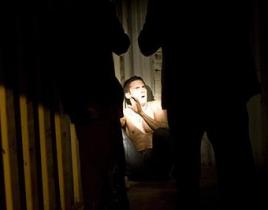 Welcome to the Heroes Round Table. While fans of the show gather in the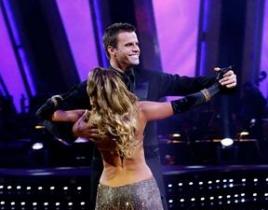 Here's a picture of Cameron Mathison during his Dancing with the Stars debut last night. He and Edyta Sliwinska were received favorably by the judges and t...