Page 3726
Maybe Chuck wouldn't have tried to date rape Jenny if he had seen the following picture. After all, how adorable is Taylor Momsen below, in a scene from Ho...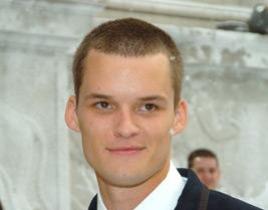 Unemployment didn't last long for Austin Nichols, the Austin-based actor who starred as the surfing savant in HBO's short-lived "John From Cincinnati." He ...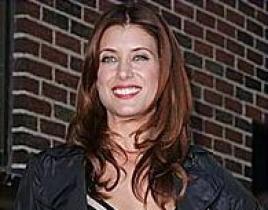 Kate Walsh stops by The Late Show with David Letterman on Tuesday to chat about her upcoming spin-off of the award-winning Grey's Anatomy. The Private Prac...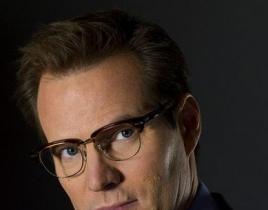 Moments after the Heroes season premiere aired, Jack Coleman and Tim Kring logged on to the official NBC website for a chat with fans. Here are a couple no...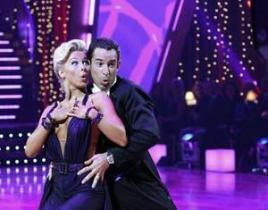 Monday night, Sabrina Brya and the woman strutted their stuff on the Dancing with the Stars floor. Last night? It was "Testosterone Tuesday" as host Tom Be...
Here are episode guides to Tuesday, September 25 soap operas … The Young and the Restless General Hospital As the World Turns Guiding Light One Life...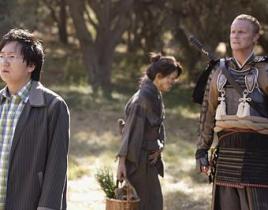 Did you miss the second season premiere of Heroes last night? If so, catch up with our Heroes episode guide, photos and quotes from the hour right now. Mor...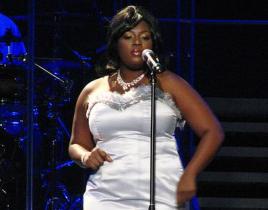 Just as Fantasia Barrino, one American Idol star, is set to leave the cast of The Color Purple, another former contestant is ready to join the cast: Lakish...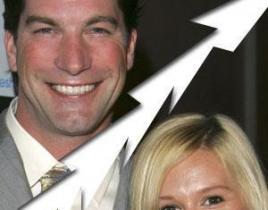 We still have a ways to go before we discover whether or not Brad Womack and his lady of choice make it down the aisle. But here's sad news for fans of the...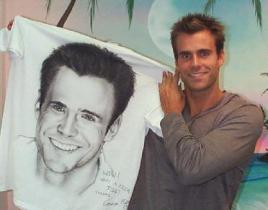 Tonight, All My Children star Cameron Mathison takes the dancing floor. The Dancing with the Stars floor, that is. "I'm ready to do it," Mathison told Peop...