Page 3725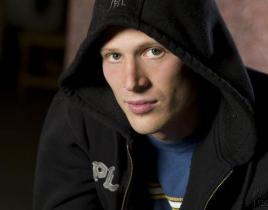 NBC has released promotional photos of the Friday Night Lights cast in advance of Season Two, which premieres October 5. We've got them all here! Zach Gilf...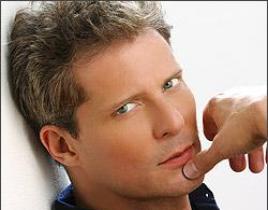 Edmund's anticipated return to Guiding Light is set for October 24… but what kind of trouble will the former dark prince stir up this time? Soap Ope...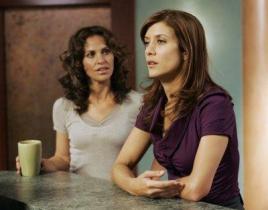 Welcome to the Private Practice Insider Round Table! While fans of the show gather in the forum to discuss every character and story line, three of our sta...
The Private Practice buzz paid off. Sort of. After a slew of much-hyped new shows premiered to merely average ratings, NBC's heavily marketed Bionic Woman ...
Looks like the New York Magazine article that chronicles just how closely each Gossip Girl episode reflects life in The Big Apple will be a weekly feature....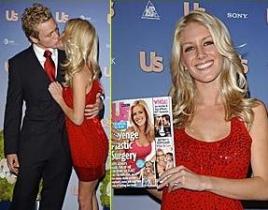 In other words: here are Heidi Montag and Spencer Pratt kissing in front of celebrity news reporters. Meanwhile, Heidi is also holding the recent issue of ...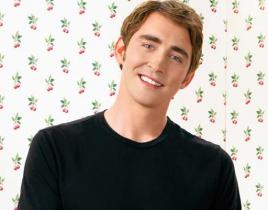 We can't imagine why anyone would ever miss an episode of Pushing Daisies. But we suppose life events can't be changed or delayed sometimes. With that in m...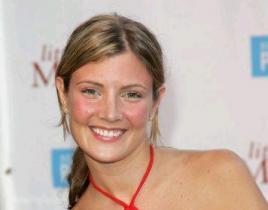 Wanna meet a few of your favorite soap opera fans? Keep reading, All My Children and One Life to Live fans: WHO: Sabine Singh (pictured, Greenlee, AMC), al...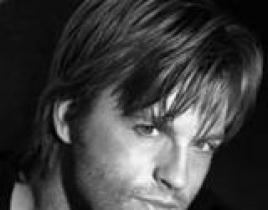 One Life to Live fans will need to share Trevor St. John, starting next week. The daytime drama hunk has a role in the action movie The Kingdom, which star...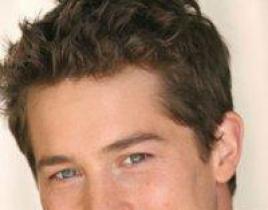 Jason Gerhardt (Coop, General Hospital) and his wife are welcome a baby boy in December. Reportedly, the couple didn't wanna know the gender of their lates...