Page 3724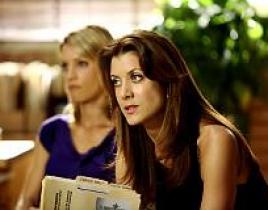 Like many patients on every doctor show, at first glance, the prospects of Private Practice looked bleak. But by the end of its premiere, it miraculously c...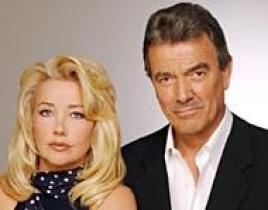 The super couple on The Young and The Restless, Victor and Nikki, aren't gonna be together much longer. The union will dissolve in a divorce on October 5 -...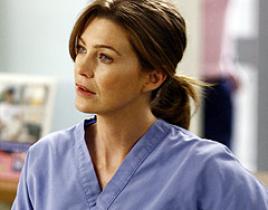 It's so great to have the Grey's Anatomy cast back, and so far, the critics seem to agree - "A Change is Gonna Come" - has been received positively by most...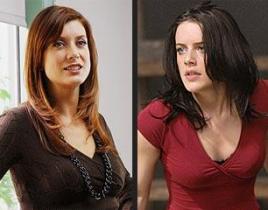 It's one of the TV season's newest - and already biggest - battles, so who won the first round of the ratings war between Grey's Anatomy spin-off Private P...
Can't get enough of Heroes? Here's your chance to see how the cast interacts when the cameras aren't rolling. The NBC cameras, that is. Adrian Pasdar has b...
In an article on TV Scoop listing five British actors bound for glory in the States, a certain Pushing Daisies star topped the rankings. Here's what it sai...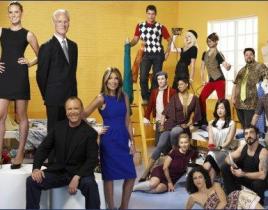 Project Runway is returning on November 14. How do we know this? Heidi Klum said so: "Watch the new season of Project Runway beginning Wednesday, November ...
The last video clip we gave you of "Lizards," the second episode of season two, was scarcely a Heroes spoiler. It was simply NBC's commercial for the show....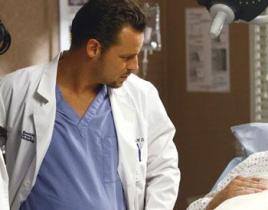 It was a long, long wait, but the premiere of Season Four of Grey's Anatomy did not disappoint. Change most certainly did come to Seattle Grace last night,...
The Soap Dispenser's guides to Thursday, September 27 soaps … The Young and the Restless The Bold and the Beautiful As the World Turns Days of Our L...