Page 3723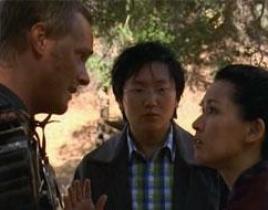 It's been quite the week at Heroes Fanatic. That's what a season premiere will do. Here are the latest articles and features on the site: The ninth Heroes ...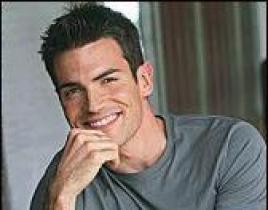 Aiden Turner is a veteran of the All My Children world. Still, many fans might not know the following facts about the actor: He can be found on the cover o...
Here's a look at the final ratings from the week of September 17-21: 1. The Young and the Restless: 4.1 2. The Bold and the Beautiful: 2.8 3. General Hospi...
Of all the aspects of Gossip Girl - from music to drugs to sex - many fans are focused on the show's fashion more than anything else. But how does one of i...
This isn't a legitimate Gossip Girl spoiler because it's just a commercial for this week's episode of the show, "Poison Ivy." But some readers don't wanna ...
Who cares what the characters on Gossip Girl are wearing? You can create your own fashion from the show, thanks to Cafe Press. Check out the following avai...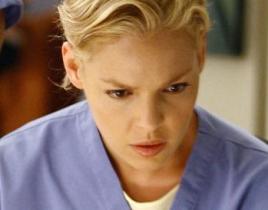 Grey's Anatomy Insider is happy to announce the return of the Round Table! While fans gather in our forum to discuss each character and story line, our sta...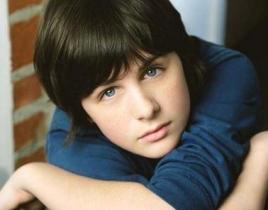 How does Maura West feel about her new son on As the World Turns? "He knows what he's doing and he's a very nice young man, so boy, does that make my job e...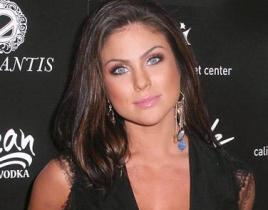 As we reported previously, Nadia Bjorlin (Chloe) is returning to Days of Our Lives. The actress' comeback episode will air some time in November. "We're th...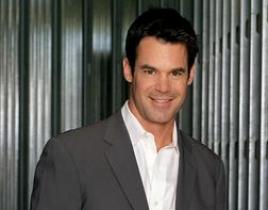 Here is the latest list of who is going, and who is coming, to One Life to Live. Our thanks to Soaps.com for the list… Christina Chambers (Marty) ha...