Page 3722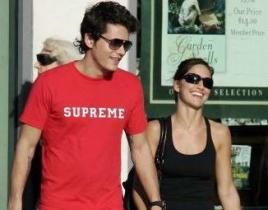 Here we go. John Mayer shows off his new girlfriend (and the Friday Night Lights Insider staff recoils in horror) while out and about in L.A. on Saturday. ...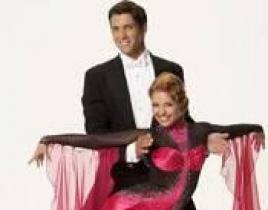 Like the New England Patriots and Indianapolis Colts of the NFL this season, a pair of competitors are rising above the rest on Dancing with the Stars: Aft...
Picking up where we left off on last week's season premiere of The Bachelor, the 15 lasting Bachelorettes move into their Malibu mansion. There will be two...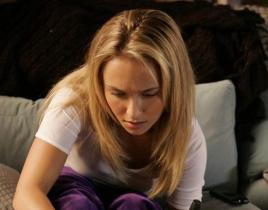 Here's what we learned from the latest episode of Heroes: Maya's tears are deadly. Her brother's power is comforting. Hiro is hilarious… and maybe i...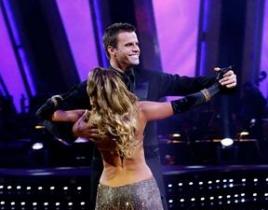 As Cameron Mathison prepares to go Dancing with the Stars again tonight, one of his co-stars talked to Soap Opera Digest about Mathison's opening performan...
It's Monday afternoon and that means an exciting week of daytime TV drama is upon us. Here are links to The Soap Dispenser's official guides to all eight O...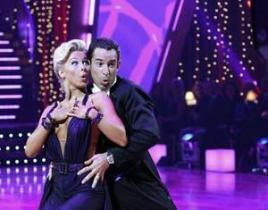 We know Josie Maran won't be winning this year's Dancing with the Stars. But which celebrity will come out on top? Johnny Avello, the Director of Race and ...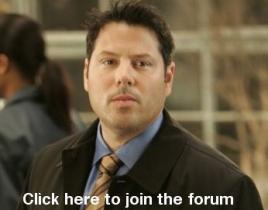 It's the second episode of season two of Heroes - and a lot is at stake! Will Peter regain his memory? What the heck is Maya's super power? Can Claire rema...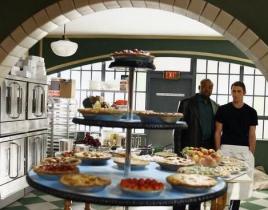 Give Pushing Daisies Creator Bryan Fuller points for honesty: he admits that the upcoming ABC show used a certain French movie for inspiration: "I can defi...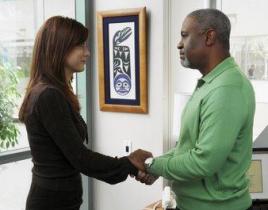 Shonda Rhimes & Co. apparently got the message that in May's back-door pilot of Private Practice, Addison acted like too much of a whiner and wimp. As ...