Page 3712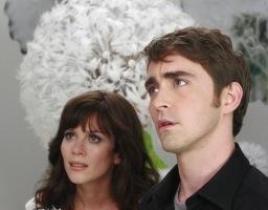 The Pushing Daisies series premiere may have just aired this week… but we're so excited about this show that we can't wait to talk about Wednesday's...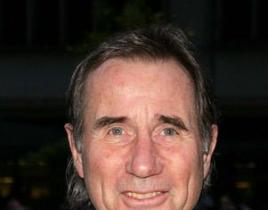 We've provided background on everyone in the Pushing Daisies cast leading up to last night's series premiere… except for one actor who's never actua...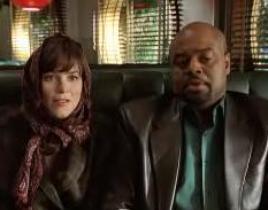 There was so much to love on the series premiere of Pushing Daisies last night. From romance to intrigue to comedy to really fun, bright colors, it's hard ...
Her former fiance is getting married to another woman, but Jen Schefft isn't bitter. The ex-Bachelor contestant says she's happy for Andrew Firestone, who ...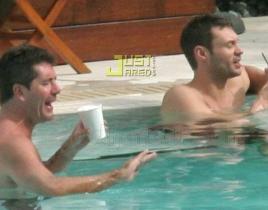 There wasn't much doubt that Simon Cowell and Ryan Seacrest were not the antagonists they often pretend to be on America Idol. But any shadow of it should ...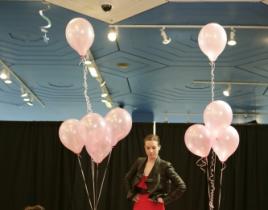 American Idol champion Taylor Hicks, is making moves… on an Alabama housing development. On the weekend of October 26, those who have purchased land...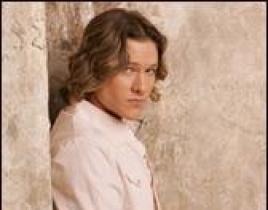 Young. Hot. German. There are many adjectives that can be used to describe Michael Graziadei of The Young and the Restless. With that in mind, here are a f...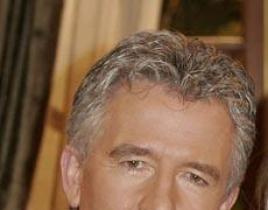 Did you really think The Bold and the Beautiful couldn't bring back any more Logans? Give the show some credit! Patrick Duffy is returning to the soap oper...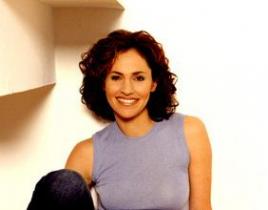 Don't call her a McShrink! Amy Brenneman says that Private Practice is much more than just a Grey's Anatomy spinoff. The Connecticut native and married mot...
We may have gone over a few of these items in separate, recent posts, but here's a look at a few comings and going on the set of Days of Our Lives: Lauren,...