Page 3711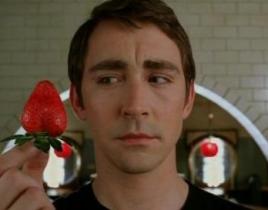 The best reviewed show of the fall season premieres tonight. Talk about the first-ever episode of Pushing Daisies, entitled "Pie-lette," right now with fel...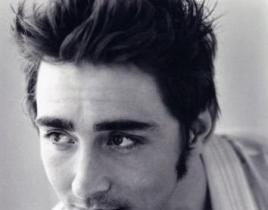 On the verge of becoming a household name due to the success of Pushing Daisies, Lee Pace reflected on the show with TeenTelevision.com. Here are excerpts ...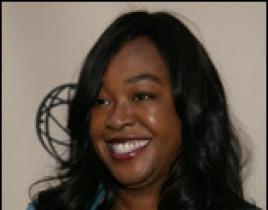 You've heard from our staff members in the Insider's weekly round table, and you've heard each other's views in our forum. But what does producer - and wri...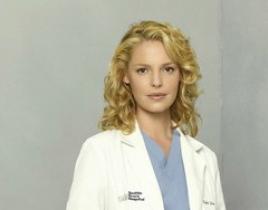 We're coming up on 24 hours to showtime and TV Guide's Michael Ausiello has some interesting Grey's Anatomy spoilers and news in his latest column. We have...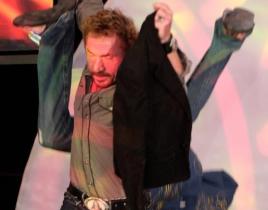 Guess we shouldn't be surprised that there was drama at a reality TV awards show… but no one could have seen this coming: At the FOX Reality Channel...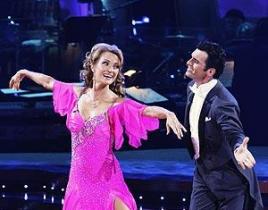 Sad news struck a Dancing with the Stars performer this week. Jane Seymour's mother passed away. That's why the actress missed last night's results show. W...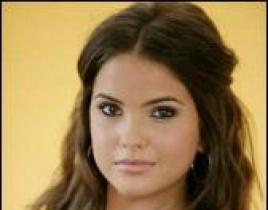 Shelley Hennig "mde an extreme negative into a positive," the Days of Our Lives star told Soap Opera Digest about the tragedy that took her told brother, B...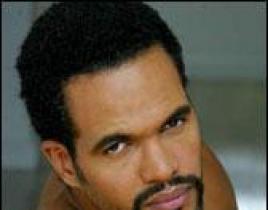 The official site for The Young and the Restless teases audiences with the following questions: With Phyllis in prison, will Nick find his way back to Shar...
Here's a cute story? General Hospital star Rebecca Herbst recently learned that her son Ethan knows a lot more about the soap opera business than she origi...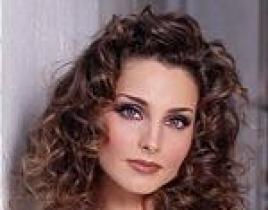 There's little doubt that Alexa Havins left an impression on viewers around the country. But the former All My Children star also left co-stars in tears du...