Page 3710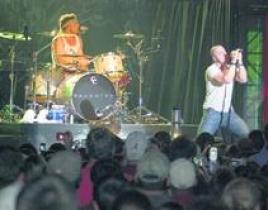 Chris Daughtry and his band performed at the University of Alabama Friday night. The school's newspaper, The Crimson White, had a chance to speak with the ...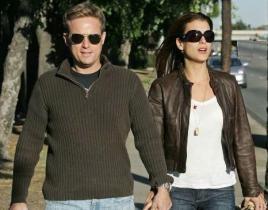 Newlyweds Kate Walsh and Alex Young strolled on their way to a University of Southern California football game at the L.A. Coliseum Saturday. The 38-year-o...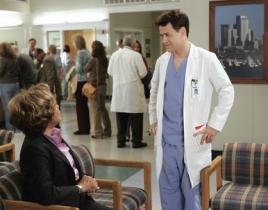 Another Monday, another edition (the 76th) of Grey's Anatomy Insider's weekly Caption Contest in the books. Let's see who emerged victorious in this week's...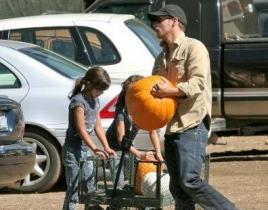 In a rare photo opportunity, low-profile Grey's Anatomy star Justin Chambers, a.k.a. Dr. Alex Karev, was spotted out and about Saturday in Los Angeles. Jus...
The second Thursday of the season saw CSI and Grey's Anatomy battle to a draw among adults 18-49 on a night when most of the top shows declined by double-d...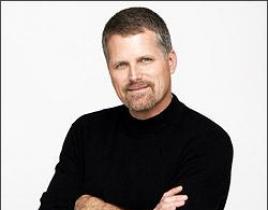 Here are a few Guiding Light spoilers for the week ahead…. Reva (Kim Zimmer) is grateful when Jeffrey helps cover up her crime. Harley decides it's ...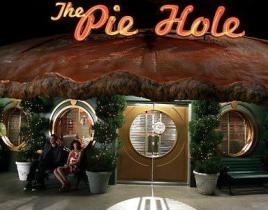 Following the week of the wonderful Pushing Daisies premiere, we wanted to give fans a review of what we've added to the site: A full, detailed recap of "P...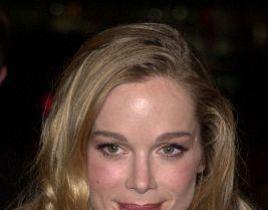 Want a few The Bold and the Beautiful spoilers? You've come to the right place… Thorne stumbles upon his father's scandalous affair. The Forrester f...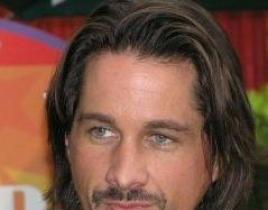 Don't worry, One Life to Live fans. One of your favorite actors isn't going anywhere. Despite speculation that Michael Easton is leaving the soap opera thi...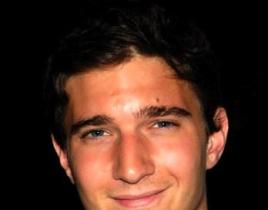 Coming up this week on As the World Turns… Lily (Martha Byrne) and Holden get devastating news about Luke. Carly asks for one last kiss and Jack obl...