Page 3702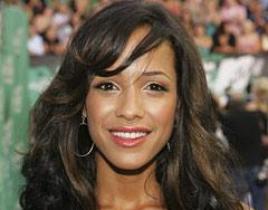 Dania Ramirez is a popular woman these days. The Heroes star was recently interviewed by TV Guide. And, now, Entertainment Weekly does the honors… E...
Just when you thought Gossip Girl didn't have room for any more pretty faces… We hear that Caridee English, past winner of America's Next Top Model,...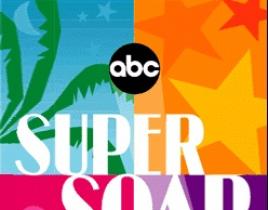 ABC Daytime has announced the actors who'll be participating in this year's Super Soap Weekend at Disney-MGM Studios, Walt Disney World in Orlando, Florida...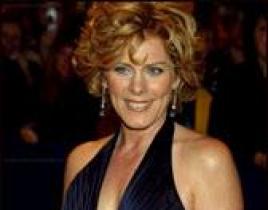 Elizabeth Keifer is best known for her work on Guiding Light. But the soap opera actress is ready to show off her talents on stage in a production of Steph...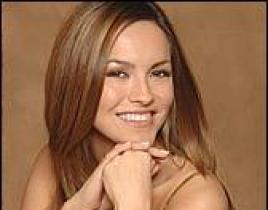 Wanna meet a couple of All My Children favorites? Colin Egglesfield and Chrishell Stause (pictured) will appear at the Mountain State Apple Harvest Festiva...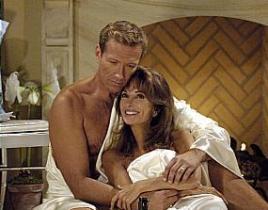 Not every is aware that Walt Willey has been on All My Children for years, even before he landed his current lead role of Jackson Montgomery. For example, ...
Here's the shocker from the first two (and, from the looks of spoilers, at least the next few) episodes of Season Four of Grey's Anatomy: Lexie Grey doesn'...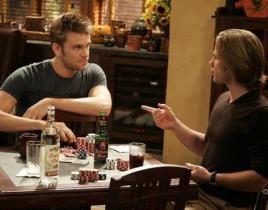 Looking ahead, here are a few One Life to Live spoilers for the week… Monday, October 8: Todd does to Marcie and Michael to suggest a shared custody...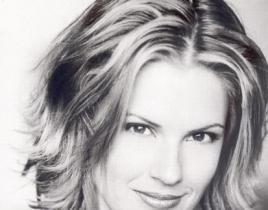 Megan Ward is 5'6" tall. It's not so short for a woman… but the General Hospital star often feels like a midget when compared with her leading man, ...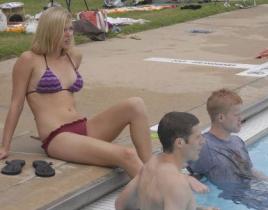 Welcome to Friday Night Lights Insider and the site's first ever Caption Contest, in which we invite fans to test their creative mettle and have some fun d...