Page 3701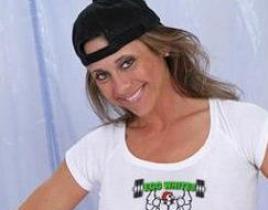 Rodeo was sent home mid-way through the Rock of Love season when her son got sick - but she says she was shocked when the winner, Jes Rickleff, told Bret M...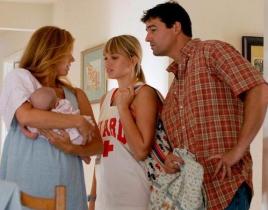 We know you don't need any reasons to check out Friday Night Lights if you're visiting this site. You've discovered it already. But for the purpose of conv...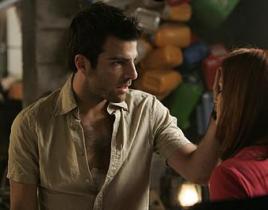 Welcome to our third Heroes Round Table. While fans of the show gather in the
Below are a couple of cool previews of this Thursday's episode of Grey's Anatomy, "Let the Truth Sting." The first aired on ABC immediately after "Love/Add...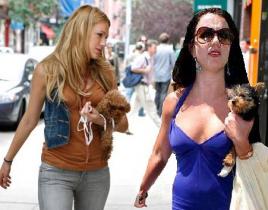 This is nice to see. Blake Lively took her dog for a walk recently and was joined by pop singer/train wreck Britney Spears. The Gossip Girl star doesn't lo...
Who is Connor Paolo? He portrays Eric van der Woodson, the younger, troubled brother of Serena (Blake Lively). The young actor was recently interview by Ne...
Here's some great news: Word around town is that The CW has ordered the back nine episodes of Gossip Girl, making the primetime soap the first freshman sho...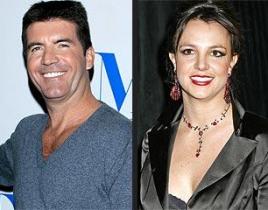 Remember a few weeks ago when the American Idol judges said they'd love to help Britney Spears? We thought it was a kind gesture. But apparently Britney di...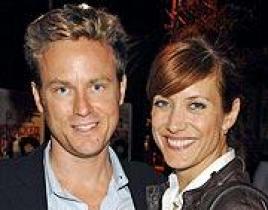 Not only does Kate Walsh have a brand new hit TV show in Private Practice, but she also has a brand new husband in Alex Young. Her first weeks of marriage ...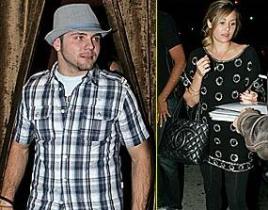 Granted, we don't know if Chris Richardson and Lauren Conrad were ever actually dating. But The Hills star was seen leaving Hyde nightclub late Monday nigh...