Page 3700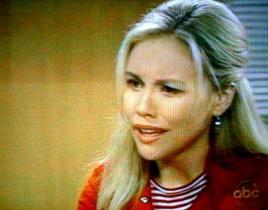 So, what do you think of the new Babe Chandler? Here's a look at Amanda Baker from her first full episode of All My Children. The pictures aren't of high q...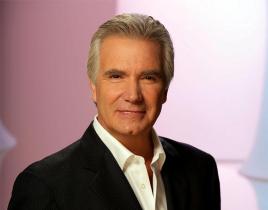 When Stephanie is away, Eric will play. In a recent interview with Soap Opera Weekly, John McCook discusses the controversial angle on The Bold and the Bea...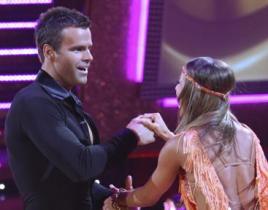 Cameron Mathison made it through another round of Dancing with the Stars last night. Las Vegas lounge act Wayne Newton got the boot this week, as Mathison ...
In this scene from As the World Turns, Noah (Jake Silbermann) is overwhelmed by the actions of his maniac. His concern for a wounded Luke (Van Hansis) appe...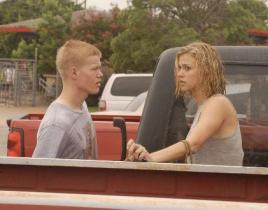 The murder / corpse-disposal plot twist, and what it does to Tyra and Landry - is clearly the focal point of this young Friday Night Lights season. Below, ...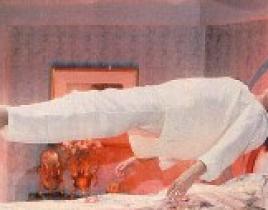 Remember when Deidre Hall's Days of Our Lives character, Dr. Marlena Evans, was possessed by demonic forces? You'll soon get a chance to: in celebration of...
It's impossible not to compare Gossip Girl with The OC. Both shows were created by Josh Schwartz and both shows focus on the lives of well-off high school ...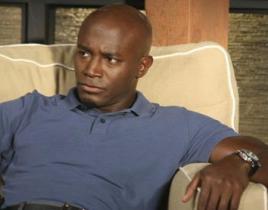 So far, Private Practice has done better than expected in regard to ratings and fan appreciation, and tonight's episode looks like another good one! Our FO...
Below are a couple of preview clips for the third episode of the new ABC hit series Private Practice, which airs Wednesday at 9 p.m. Eastern. "In Which Add...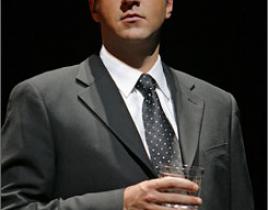 We're sad to report that the role originally slated for Paul Reubens on Pushing Daisies has been recast. According to ThePieMaker.com, Alfredo Aldarisio - ...