Page 3699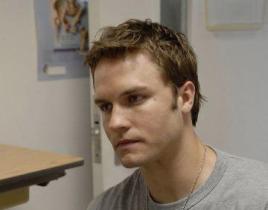 Despite the embarrassing defeat suffered by his beloved USC Trojans at the hands of Stanford Saturday, TV Guide gossip guru Michael Ausiello managed to cra...
Before we tune in for the fourth episode of Gossip Girl tonight, we were excited to come across this interview of Chace Crawford by TV Guide. Let's see wha...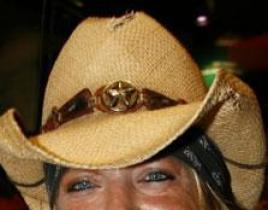 Jess Rickleff may have dumped Bret Michaels… but she did not discourage this aging rock star from finding love. The front man for the rock band Pois...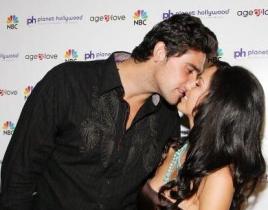 Sorry, Age of Love fans: the relationship between star Mark Philippoussis and his lady of choice, Amanda Salinas, appears to be over. If we were to use wit...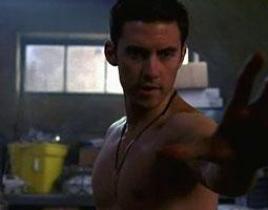 Here's the official NBC preview for the upcoming episode of Heroes, "The Kindness of Strangers." Between shifts at a local fast food joint, Monica Dawson (...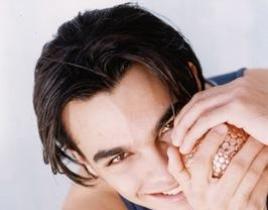 Last week, Entertainment Weekly spoke with Dania Ramirez. Now? Here's a conversation with her on-screen brother, Shalim Ortiz. EW: Tell us about Alejandro....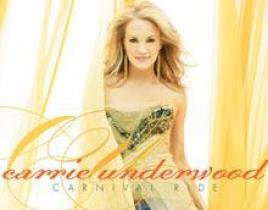 Carrie Underwood will be performing live on Good Morning American on October 23. You can catch her in Times Square. In an amazing coincidence, this is also...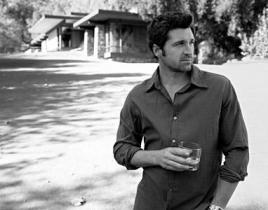 From the moment he sits down among the buttoned-up, health-obsessed power players at a bustling Brentwood sushi joint and orders a round of champagne, it's...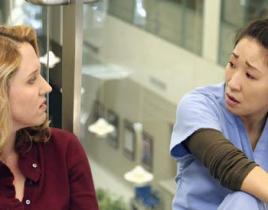 Despite the embarrassing defeat of his alma mater, USC, to Pac-10 rival Stanford in football, TV Guide's Michael Ausiello was able to crawl out from under ...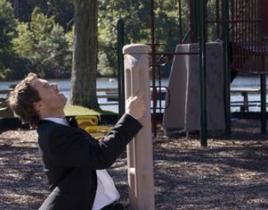 The cast of Guiding Light took the plunge while taping Marina's kidnapping at the Spaulding charity ball recently. Murray Bartlett (Cyrus), Mandy Bruno (Ma...