Page 3698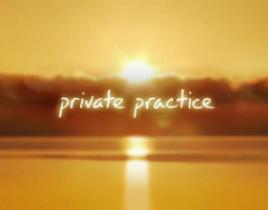 Call it a Bionic breakdown? NBC's Bionic Woman might need a tune-up after losing one-fifth of its premiere-week audience. The retro-fitted remake averaged ...
Tomorrow night, Grey's Anatomy returns with the third episode of Season Four. "Let the Truth Sting" will surely mean big changes - some of them difficult -...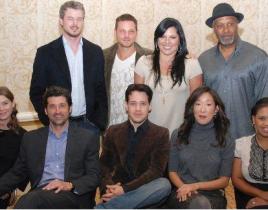 Here's a fun picture of the Grey's Anatomy cast (minus only Chyler Leigh and Katherine Heigl) at a September 27 press conference. It's always neat to see (...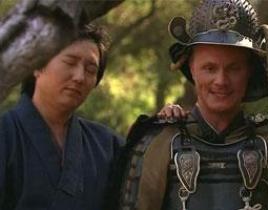 Thanks to Kristin of E! Online for the following Heroes spoilers… Sources tell her that Takezo Kensei (David Anders) will move to the future - but n...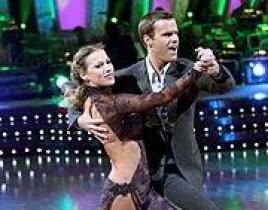 Thanks to People magazine for this report…  A Family Affair: Jane Seymour could not have performed after the death of her mother without the suppor...
Welcome back, soap opera fans. Below you will find links to each of The Soap Dispenser's guides to Tuesday, October 9 soap opera episodes … Guiding ...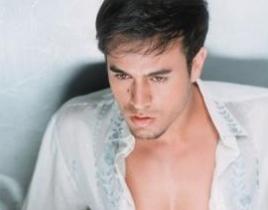 Elliot Yamin has performed on The Bold and the Beautiful. And One Life to Live got a taste of Timbaland. Now, it's been announced that Genoa City hotspot I...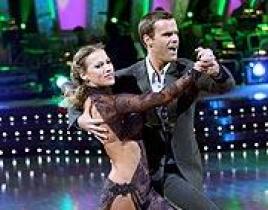 After his solid performance on Dancing with the Stars last night, Cameron Mathison was in a joking mood. He conjured up a life similar to that portrayed on...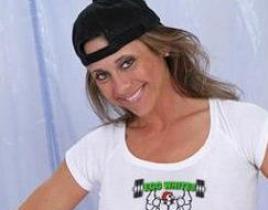 Rodeo was sent home mid-way through the Rock of Love season when her son got sick - but she says she was shocked when the winner, Jes Rickleff, told Bret M...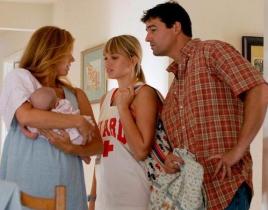 We know you don't need any reasons to check out Friday Night Lights if you're visiting this site. You've discovered it already. But for the purpose of conv...