Page 3697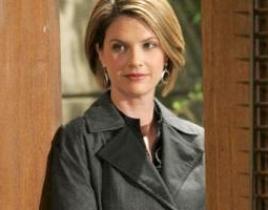 Here's an interview with Megan Ward, courtesy of Soap Opera Digest: Soap Opera Weekly: Kate Howard has been likened to Anna Wintour, the former editor of V...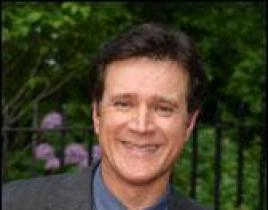 Frank Dicopoulos has been on Guiding Light for years. Does this mean fans know all there is to know about the actor? Let's find out. Check out these fun fa...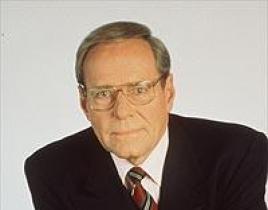 Phil Carey is coming back to One Life to Live. Asa Buchanan, in all his cowboy glory, will be back on screen on November 9, 12, and 13, as appears on video...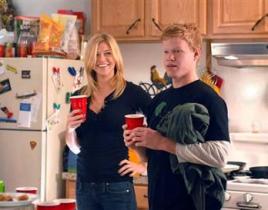 Last week's second season premiere of Friday Night Lights offered a development so wildly off-pitch that it could conceivably cast a pall over the series f...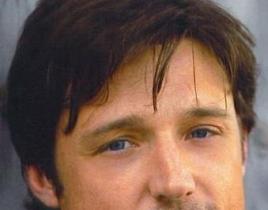 A pair of hunks from One Life to Live will be greeting Halloween fans at a special event in a few weeks. Here are the details: The event in question is the...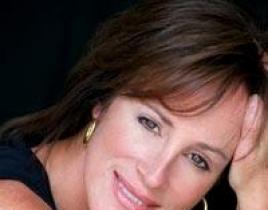 Attention, One Life to Live fans: here's a chance to meet Hillary B. Smith - and support a great cause! Event: Fundraiser and awareness for the AG Bell for...
Not much to add on this post. We just wanted to say: How hilarious is Chuck Bass?!? Ed Westwick and his portrayal of this character makes us crack up. Just...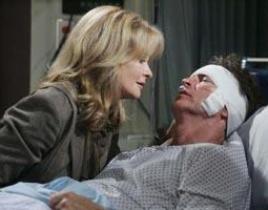 Rumors of Drake Hogestyn being fired are only gonna intensify after this news: In a revealing Days of Our Lives spoiler, John Black will be involved in a f...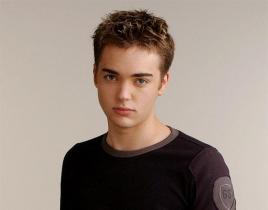 Drew Tyler Bell (Thomas Forrester) will be making an appearance at the Riverside-Arlington Kiwanis Club's "Young Children Priority One Fourth Annual Celebr...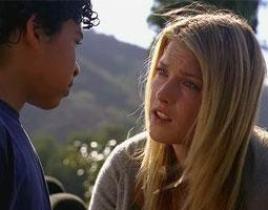 We hope you're not sick of new characters on Heroes - because more are on the way. These fresh faces will come aboard in order to flesh out the story line ...