Page 3663
We're peeking a couple weeks ahead with these Days of Our Lives spoilers, so feel free to look elsewhere if you don't wanna learn the following information...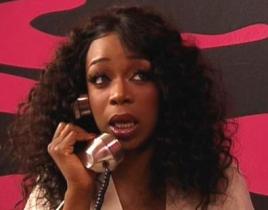 Tiffany Pollard says she's found the man of her dreams in I Love New York 2. She said as much, while also discussing her acting future, during a recent int...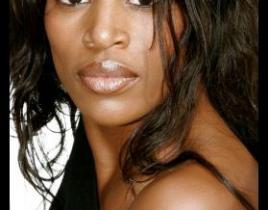 Remember Thela Brown from Flavor of Love and Flavor of Love: Charm School? The volatile reality TV star is now starring in a play of African-American lesbi...
This isn't a full-fledged Gossip Girl spoiler because it's just a preview for the next new episode, airing November 7. But we wanted to warn fans that don'...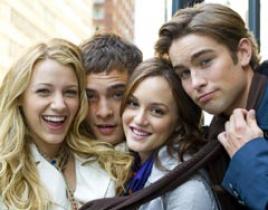 Stephanie Savage is the producer of Gossip Girl. Below, she answers a question from Entertainment Weekly about the differences between the television serie...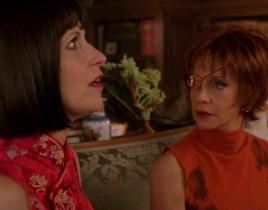 Thank you to those that responded last week to our Pushing Daisies Caption Contest. There weren't too many replies this time around, but they all made us c...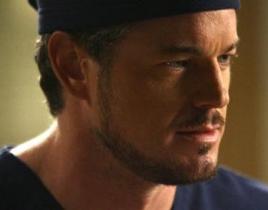 While fans gather in our forum to discuss each character and plot line, the Grey's Anatomy Insider staff comes together to talk about their favorite moment...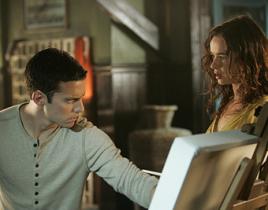 As always, thanks to everyone who chimed in on this week's Heroes Caption Contest. We appreciate all the responses. But as user "bryce6.1 correctly guessed...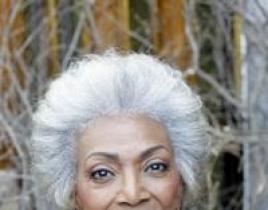 Dana Davis and Nichelle Nichols had a difficult enough job coming aboard Heroes for season two. Many fans are skeptical about adding new characters. But th...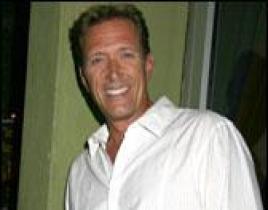 This is pretty cool. Soap Opera Digest recently sat down with Walt Willey and asked him to comment on numerous All My Children cast members. Here are a few...