Page 3662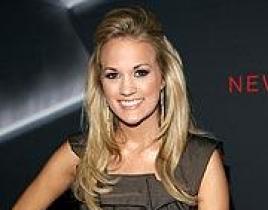 Carrie Underwood likes the drama on Gossip Girl. Reportedly, she also likes one of the actors on that show. But current dating aside, the American Idol cha...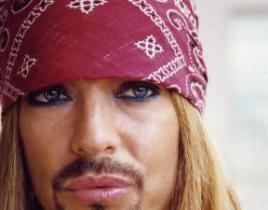 Bret Michaels is ready for Rock of Love 2. At least more than he was for the original reality series, which the musician admits came at a bad time: he wasn...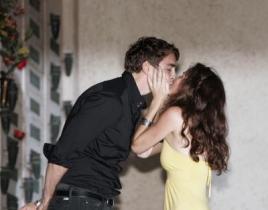 Chuck and Ned can't touch lips, despite a couple efforts with beekeeper suits on and saran wrap protecting themselves. But the same can't be said of Anna F...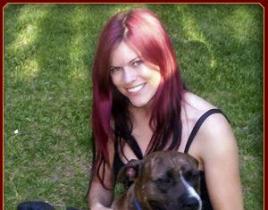 With Rock of Love behind her, Lacey Conner recently sat down with BuddyTV for an interview. Here are a couple excerpts: What have you been up to since the ...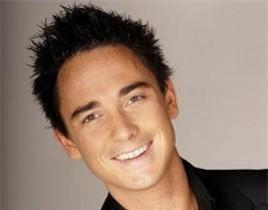 When asked to sum up The Next Great American Band, FOX's pseudo follow-up to American Idol, host Dominic Bowden said: "It's about putting talent out there ...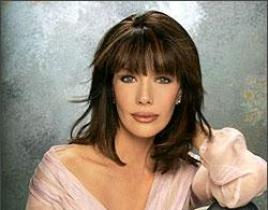 Michael Tylo was remembered Friday by more than 200 family and friends at a Los Angeles memorial. "He liked to make me laugh," Hunter Tylo told mourners at...
The Soap Dispenser staff has posted its official episode recaps of all eight exciting soap operas. Below are guides to all soap opera episodes airing Octob...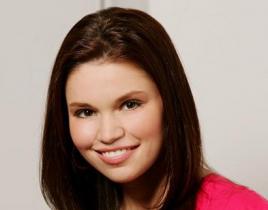 Mandy Bruno will begin an open-ended run in the off-Broadway production of Frankenstein. The Guiding Light star takes the stage on the play's official open...
A pair of notes on two of our favorite soap operas: Kate Collins returns to All My Children as Janet beginning November 21. General Hospital has signed Bra...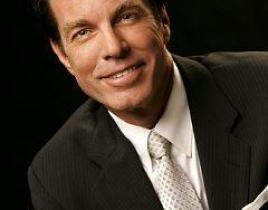 When Victor rescued Jack from the Clear Springs building collapse on The Young and the Restless, it was equally awkward as it was heroic. "Jack has to than...